Solihull comms firm Wavenet acquires cloud, voice and data supplier
Posted On November 21, 2020
---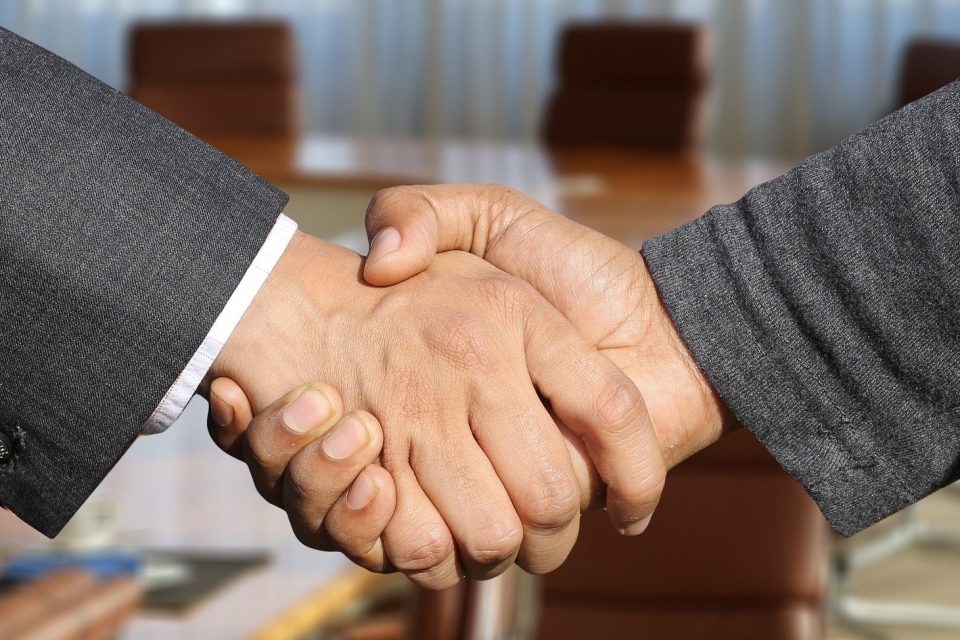 Solihull comms firm Wavenet has acquired specialist cloud, voice and data supplier as part of its ongoing buy and build strategy.
Wavenet's multimillion-pound acquisition of Hertfordshire-based Qubic is its eighth takeover since private equity firm Beech Tree's investment in 2016 following the acquisitions of Townley, Portal, Via, Solar, APR, Swains and Talk Internet during Beech Tree's ownership.
The acquisition further develops Wavenet's position in the UK market with Qubic's 25 years of cloud and technology expertise.
Joe Papa & Chris Papa, owners of Qubic Group, commented: "Being part of the Wavenet Group will build on the extensive portfolio of cloud-based voice and data solutions that Qubic is already offering customers and, backed by Wavenet's innovation and growing UK presence, continue to deliver leading-edge services backed up by first-class customer and technical support."
Bill Dawson, CEO of Wavenet, said: "I am personally delighted to have Qubic joining the Wavenet Group as they share the same values that drive the team at Wavenet every day. The combination of our collective expertise will boost our cloud and technology experience while giving Qubic's customers access to the Wavenet Group's extensive and advanced solutions portfolio. We are passionate about building solutions that genuinely make businesses brilliant, and we are excited to be able to bring these modern, innovate services to more customers."
Luke Burns, investment manager at Beech Tree Private Equity and director of Wavenet, added: "Qubic is another fantastic acquisition for the Wavenet Group and I'm pleased that Beech Tree played an integral role in sourcing and assisting in the execution of the transaction. Since our original investment, revenues and profitability have increased five-fold – a reflection of the organic growth and the buy & build we set out on 4 years ago. Throughout the challenging period of the pandemic, Wavenet has been incredibly resilient and we have helped numerous businesses re-organise themselves to work remotely and with greater flexibility."
---
Trending Now