Solihull comms firm Wavenet continues acquisition spree
Last updated on: July 7, 2017,
Author: Editorial Team
Solihull communications firm Wavenet has made its second acquisition of the year.
The company provides communication products and services to small businesses in the UK has bought Norfolk-based Swains in an undisclosed deal.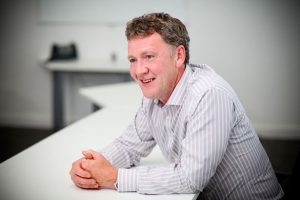 The King's Lynn company provides business communication services including telephony, internet and mobile.
It comes after a deal announced in April to acquire Warrington-based Talk Internet following a £35 million management buyout at Wavenet last summer.
Chief executive Bill Dawson said: "This is an excellent opportunity for the customers and employees of both Swains and Wavenet.
"Our increased scale and resources will further strengthen our supplier relationships, deliver a better customer experience and give Swains' customers access to Wavenet's broader and enhanced product sets, particularly in unified communications and IT services.
"I am thrilled to have Swains joining us and look forward to building on the strengths offered by Swains and earlier acquisitions."