Spotlight company – who are IT Specialists?
Last updated on: June 6, 2016,
Author: R Sahota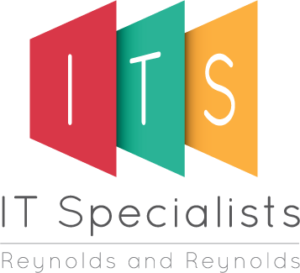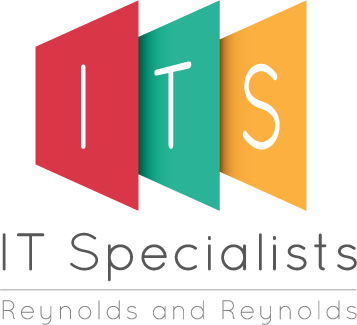 Headquartered in Birmingham, with offices in Lutterworth and London, IT Specialists (ITS) is a nationwide provider of critical managed IT services for businesses and channel partners. The company has a strong presence in the Midlands, with two regional offices serving nearly 200 customers in the area.
ITS' main focus is service-level-driven IT outsourcing of business continuity, IT support and field services, and outsourced service desk. In 2015, ITS launched BlackVault Managed Recovery Platform (DRaaS), a fully managed disaster recovery as a service platform including next-generation cloud-based data vaulting and recovery products. ITS also delivers a broad portfolio of related outsourced services, including IT implementation projects, tailored infrastructure hosting and creative web development services.
ITS is part of global IT software and services provider Reynolds and Reynolds, a firm that employs over 4,300 people worldwide.
As businesses increasingly outsource their technology requirements, ITS has boosted its team with newly hired helpdesk engineers and Yusuf Ukaye, who was brought on to increase sales of ITS' business continuity and disaster recovery services. Yusuf has joined the company as a business development specialist targeting businesses in both the Midlands, where he is based, and across the UK. He brings expertise in IT and disaster recovery, including mobile site recovery skills and crisis management expertise, to his new role within ITS. As well as the new hires, existing ITS field engineers have benefitted from new certifications that expand expertise on specific technologies from IBM, Dell, Lenovo and NetApp.
Clients include the UK's premier lighting company, Lyco, who implemented a DRaaS solution to help simplify disaster recovery outsourcing, increase storage for vaulting and archiving of data, reduce data recovery time objectives, and improve security of its customer-facing and internal systems. Long-standing financial experts Wesleyan have also formed a partnership with managed service provider ITS for their IT support. This partnership has generated local interest, as both businesses have been a part of Birmingham's history since the 19th century. ITS was formerly known as the more locally recognisable, Kalamazoo. Founded in 1896 by Quakers, the former business stationery and printing business has been situated in Northfield for over 100 years. Having grown with the development of technology, the organisation now provides a range of managed IT services on a national scale.
ITS has recently been shortlisted for the Business Continuity Awards 2016.
For more information, please visit www.itspecialists.uk.com or contact us at 0800 028 7993.