TBS Oxford selects Kidderminster-based OGL Computer's Profit4 to drive expansion
---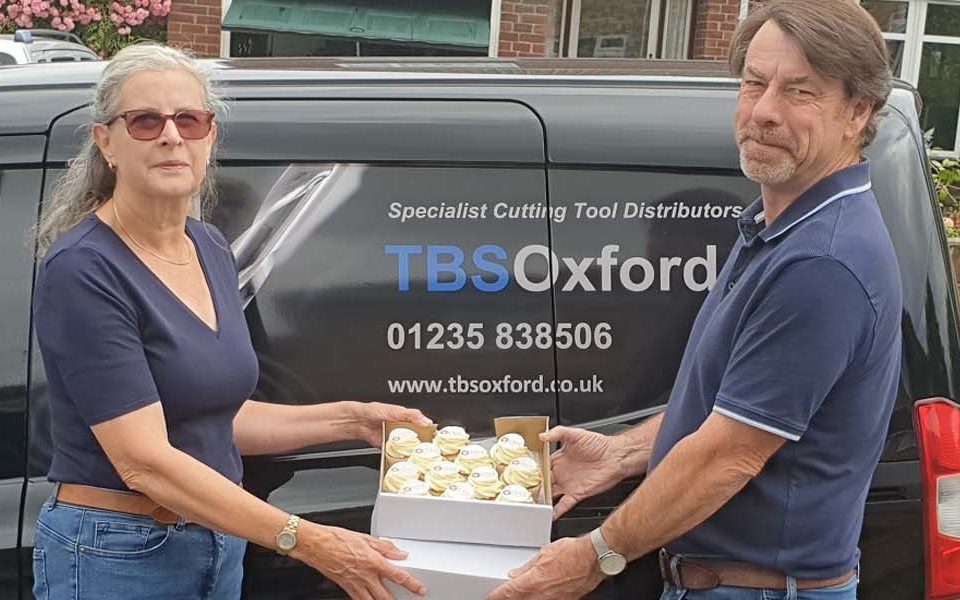 Oxford-based cutting tools distributor, TBS Oxford has achieved record sales figures, putting it on track for future expansion and diversification with a planned ecommerce site – thanks to Profit4, an Enterprise Resource Planning (ERP) software solution from Kidderminster-based OGL Computer.
When it encountered the limitations of its legacy IT and accountancy software in managing its wholesale operations, TBS Oxford appointed OGL Computer as its IT software partner following a rigorous search for a future-proof, full-scalable, flexible ERP system allowing automation, with low start-up and running costs. 
TBS Oxford selected Profit4 on the spot, following an on-site product demonstration with the OGL team. Profit4 does not require additional IT infrastructure set-up costs because it is all cloud-based. TBS Oxford can manage the system from a tablet as no data is stored on-site.
OGL Computer helped TBS Oxford migrate existing business processes onto Profit4's centralised platform, eliminating the need for excess time spent duplicating tasks or searching for information on disparate systems. The ERP system affords TBS Oxford the necessary tool to increase visibility, gain control and drive the business to the next level. Profit4 has seen TBS Oxford transform its daily operations, achieving unprecedented time and cost savings, during its busiest periods.
With Profit4 in place, the business was able to achieve its peak period to date, when it turned over 20% against its target. Once the system is deployed to its full potential, order processing times will be further reduced. 
Richard Hare, Managing Director, TBS Oxford comments: "Our future plans are to continue to grow the business and we're now in a position where that is a possibility. One of the key restrictions for our plans was the underpinning system we had wasn't big enough, bold enough or resourced enough to handle what we were trying to do. We now have Profit4 as the hub of our business; everything revolves around Profit4 and everything in the future will too."
Gary Reynolds, Software Director at OGL Computer said: "Companies of all sizes that are struggling with limited systems and manual processes can benefit from the right ERP system. With Profit4, you can quote, convert to order and make a PO in half a dozen clicks, saving you hours. Companies we work with find that the subscription model means the ongoing costs are small and the software pays for itself because of the hidden costs of inefficiency that it removes."
---
Trending Now