Tech Nation reveals three high-value Midlands tech scaleups and £200 million VC investment in the region
---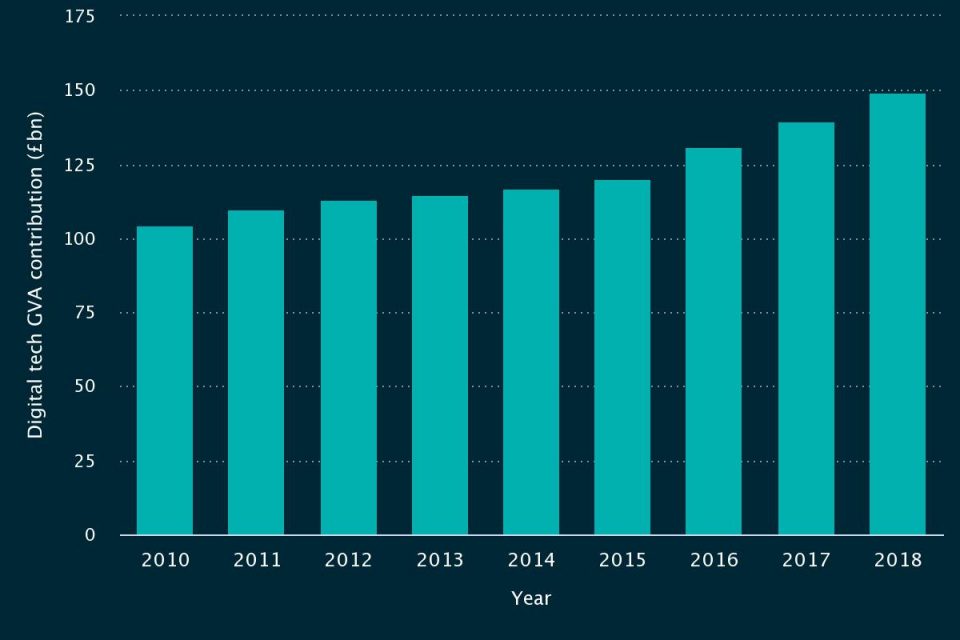 Tech Nation, the growth platform for tech companies and leaders, has announced the release of its annual Tech Nation Report.
Midlands, Tech Nation report headline findings:
£200m total VC investment in 2019
£9m invested in emerging tech (2015-2019)
£6m AI investment (2015-2019)
2 digital tech unicorns in the Midlands (Access Group) and (Interoute Communications), with 3 high-value tech scaleups in the pipeline, the $1bn tech companies of tomorrow – Quanta Dialysis Technologies, Tray and Ideagen
Birmingham
£37,500 digital tech salary, Birmingham (median)
This year, the report explores the current state of the UK tech sector, how high value scaleups and tech unicorns are fuelling investment, which UK regions are competing on the international stage, and how the UK is leading the way on cutting-edge technologies.
UK Tech sector growth 
2019 was an incredibly positive year for the UK tech sector. Compared to the rest of the UK economy, digital tech grew 6 times faster than any other industry (the digital tech sector contributed £149bn to the UK economy in 2018, accounting for 7.7% of UK GVA. This is nearly 6 times greater than growth across the economy as a whole, which increased by 1.4%).
Digital Secretary Oliver Dowden said: "Technology is spreading wealth and jobs across the country and the Midlands is fast becoming an innovation powerhouse. It has now produced two billion-dollar 'unicorn' businesses with three more firms in the region not too far behind.
"This is great news and we're investing heavily in the region's digital skills and infrastructure such as gigabit speed broadband and 5G to make sure we keep up this momentum."
Naomi Nash, Entrepreneur Engagement Manager, Midlands, Tech Nation commented: "The Tech Nation report 2020 shows that the Midlands received £200m of VC investment in 2019 into tech firms. That great news is matched by the findings that the Midlands now has two tech unicorns, firms with a $billion dollar valuation, and three more high-valufe tech scaleups that are on their way to becoming unicorns. Tech jobs are highly skilled and well paid and the Midlands is extremely well placed to become a key tech investment destination of the future."
---
Trending Now
You may also like