Totalmobile makes double acquisition in field worker software space
---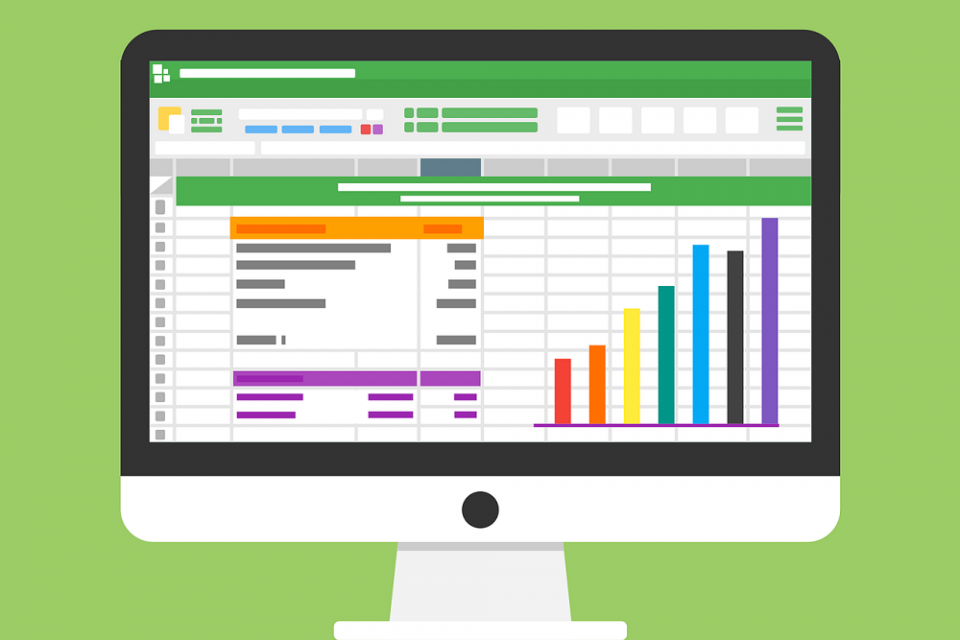 Derby HQ'd field service management software company Totalmobile has acquired both Lone Worker Solutions (LWS) and Software Enterprises (known as Global Rostering System (GRS).
The move is hoped to add further capability and scale to Totalmobile's suite of field service management software solutions, which are delivered from offices in Birmingham, Belfast, Rochdale and Bury St Edmunds.
LWS' technology is used by over 70,000 field-based workers, and provides access to safety alerts, status updates and locational information to support staff who are operating in high risk environments or undertaking sensitive activities.
The software is also used to support employee wellbeing and provide compliance assurance to the likes of Network Rail, Mitie and Centrica.
GRS offers technology for digital staff rosters, are is currently used to roster over 100,000 Emergency Services field-workers in the UK, enhancing management of timesheet, absence and sickness.
This is the firm's second double acquisition, and will see the technologies provided by LWS and GRS rebranded and launched as Totalmobile's "Protect" (lone worker) and "Organise" (mobile worker rostering) products.
Mark Rogerson, Chair of Totalmobile, estimated the acquisitions would create 25% revenue growth and 30% annual recurring revenue.
He said the deal "creates further scale, offers entry into new market verticals and brings new, market-leading technology to enhance Totalmobile's market-leading FSM product suite."
Jim Darragh, CEO of Totalmobile, added, "After two highly accretive acquisitions in 2019, and on the back of our exceptional financial performance in FY2019, we are delighted to welcome LWS and GRS to Totalmobile.
"Both acquisitions help us cement our position as the leading independent provider of Field Service Management Software in the UK and enables us to excel in a market which is estimated to be worth over £500 million in the UK and $3.6 billion globally."
---
Trending Now