Trimble Luckins partners with OGL to help electrical wholesalers increase sales
Posted On February 24, 2021
---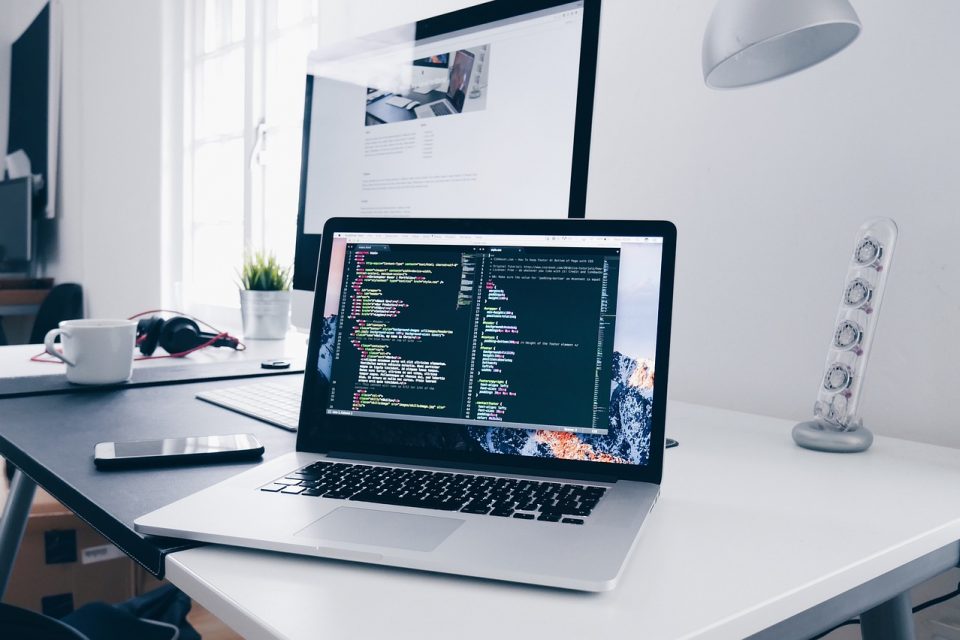 Trimble Luckins has announced a new partnership that sees it integrate its database of over 1 million products with OGL Computer's newly-launched Profit4 ERP software. 
The move will benefit electrical, HVAC and plumbing wholesalers by providing even more opportunities to sell an increased number of products, at the best price, without the need to increase staff members, warehouse space or overhead costs.
The recently launched Profit4 ERP software helps companies to digitally transform their operations, reduce risk by having complete visibility of business processes and data, while streamlining operations to reduce cost.
As a feature of Profit4, wholesalers gain access to Luckins' product and pricing catalogue, which includes details of over 1 million individual items from over 800 electrical manufacturers.
The integration saves wholesalers time by providing a seamless, automated process of lookup, quote, adding stock records, raising sales and purchase orders with full visibility of cost and sales prices and margin at each stage of the sales and purchasing processes.
Though the LUCKINSlive API, Profit4 users get more than the standard product description and price. They can now access live enhanced product data including images, datasheets, and technical attributes.
Kevin Gutteridge, Luckins' Data Services Technical Director, explains: "Many traditional wholesaling businesses have been forced to look at their digital strategy to respond to the challenges of trading during the Covid-19 pandemic. This has come in addition to a massive increase in the number of new, more technical products arriving in the market. OGL Computer has integrated the LUCKINSlive repository directly into its Profit 4 system, giving counter and back office staff instant access to the latest information on demand to assist with fulfilling the requirements of today's contractors. This is one step towards helping wholesalers become more agile in their operations."
Wholesalers will now also be able to place direct delivery / dropship orders for products, meaning that users whose businesses do not physically stock items can order direct from suppliers to ensure a more cost-effective, quicker service for their customers.
Nick Davies, Head of Software Development, at OGL Computer, concluded: "Real-time product data, from pricing to stock availability, is the bedrock of successful distribution businesses. When searching for a product using Profit4, users can see everything they need in the Luckins database as all data for each product is immediately and automatically imported into Profit4 creating a unique stock record for that item with cost price, technical data, images or required datasheets.
"This reduces the need to purchase and hold thousands of stock items, speeds up the quotation and order processes, and results in a more cost effective and satisfying customer experience. It also provides flexibility for businesses to diversify their electrical product offering and adapt to their customers change in demands."
Launched in January 2021 following extensive beta testing, and with UK based software support and development teams, Profit4 addresses the problem of how to quickly adopt and realise benefit from an ERP software that supports multichannel selling.
Based on 35+ years of knowledge and expertise in the software and stockist markets, Profit4 is OGL's new browser-based ERP software solution, which helps customers break away from manual processes and stay ahead of the competition in an ever-changing industry.
---
Trending Now
You may also like