US tech firm expands presence in Birmingham
Posted On August 18, 2021
---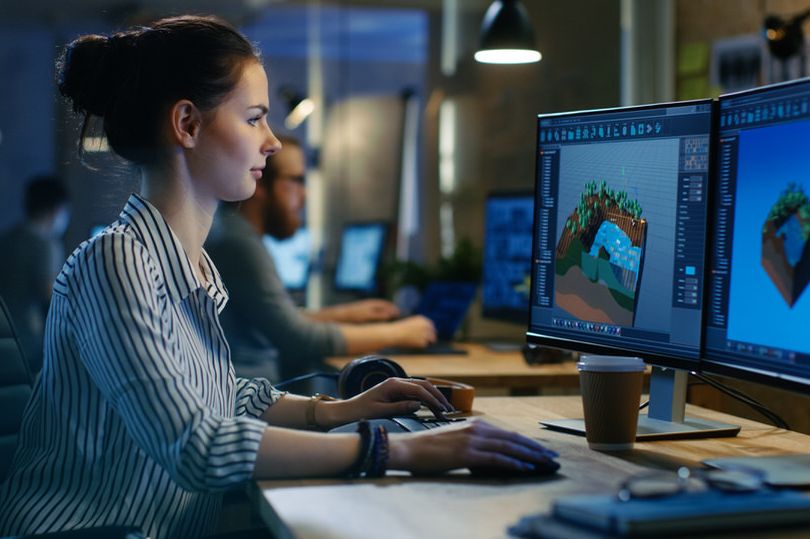 US tech firm Chetu opened a base in Birmingham two years ago and has now expanded its presence again in the city.
Chetu provides software development and support services, has opened a new operation in Edgbaston after agreeing to a deal on 1,656 sq ft of space at 83 Hagley Road.
It adds to its office in Holloway Head, which opened in 2019 before doubling in size last year, and the new base will create 30 new jobs.
Founder and chief executive Atal Bansal commented: "After 21 years of operation, the growth we have experienced this year has truly been unprecedented.
"Despite the trials of 2020, our incredible team has excelled and has proven what it means to be a world-class outfit.
"I look forward to Chetu's sustained growth as we continue to help businesses adapt and meet their IT needs."
The company is also planning to open a new software delivery centre in Dubai later this year.
Chetu was founded in 2000 and now employs a total of 2,200 software development staff with its only other European team based in Amsterdam.
---
Trending Now
You may also like