VR tech firm Igloo Vision secures £2 million investment
---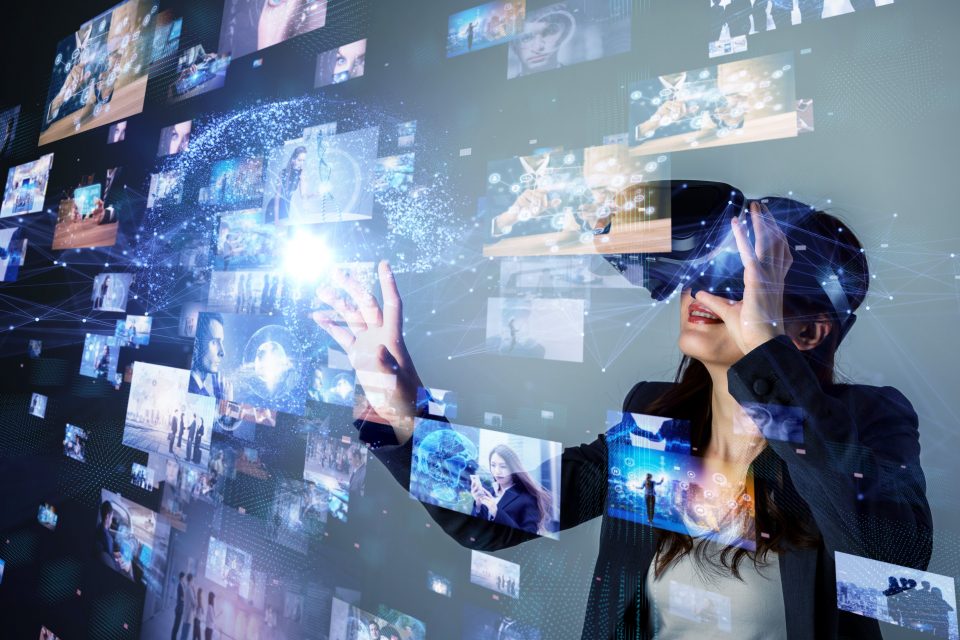 Shropshire tech firm Igloo Vision specialises in shared immersive spaces and has secured a £2 million investment to support its growth plans.
Igloo Vision's technology and software enables any digital content, including immersive virtual reality or 360° content, to be displayed in a shared space.
Igloo is headquartered in Craven Arms and also has centres in Los Angeles, New York, Melbourne, Toronto and Rotterdam, with offices planned for Dubai and Houston.
Chief executive Dennis Wright said: "This new round of investment will enable us to continue rolling out our latest immersive meeting room product globally. We envision our immersive workspaces as the way for astute organisations to collaborate and our mission is to bring these spaces within the reach of any organisation, anywhere."
The funding round was led by a debt investment from Frontier Development Capital (FDC). This follows £1m of equity raised last year from Ingenious and others.
FDC is a national fund manager supporting SME businesses with debt funding investments of up to £7m. FDC has invested in Igloo previously, providing £1m to the technology company in other funding rounds.
Graham Mold, head of growth capital at FDC, said: "Igloo Vision is leading the way in the development of shared immersive technology and software. FDC has supported Igloo throughout its growth journey, providing several rounds of funding and working with the company to realise its aims.
"This latest investment will support the firm as it continues to roll out its immersive workspaces and expands its presence in new sectors.
"FDC is committed to supporting regional businesses and we look forward to working with Igloo's talented management team as the business continues to expand even further globally."
---
Trending Now
You may also like