West Midland low carbon project to share £91 million funding
Posted On September 16, 2021
---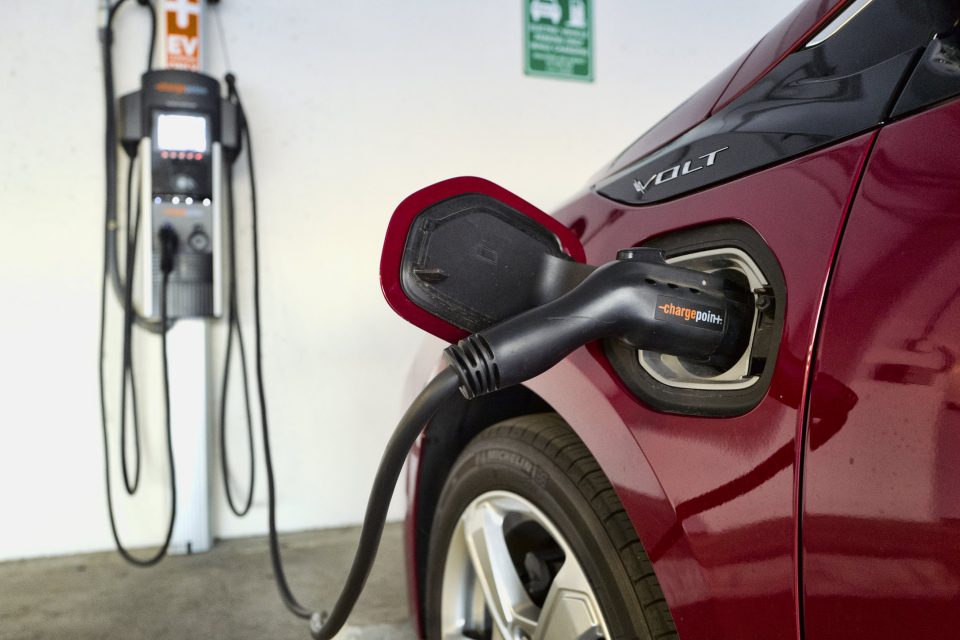 Electric car batteries with a range similar to internal combustion engines and which can charge in as little as 12 minutes are among projects awarded over £91 million of government and industry funding to develop the latest green automotive technology.
Four projects, including two in Birmingham and Nuneaton, have been awarded funding through the Advanced Propulsion Centre (APC) Collaborative Research and Development competition, which supports the development of innovative low carbon automotive technology.
Together they could save almost 32 million tonnes of carbon emissions, equivalent to the lifetime emissions of 1.3 million cars, and secure over 2,700 jobs across the country.
These innovations will address motorists' concerns about adopting electric vehicles by cutting charge times and boosting driving range. They will help to make electric vehicles more affordable, efficient and convenient.
The projects awarded funding are:
– Project CELERITAS, Birmingham – £9.7m to create ultra-fast charging batteries for electric and fuel cell hybrid vehicles that can charge in as little as 12 minutes
– REEcorner, Nuneaton – £41.2m to redesign light and medium-sized commercial electric vehicles in Nuneaton by moving the steering, breaking, suspension and powertrain into the wheel arch enabling increased autonomous capability, storage space and design flexibility
– BMW-UK-BEV, Oxford – £26.2m to develop an electric battery that will rival the driving range of internal combustion engines, helping put concerns over how far electric vehicles can travel to rest
– The BRUNEL project, Darlington – £14.6m to develop a novel zero-emission, hydrogen-fuelled engine to help decarbonise heavy goods vehicles
The government has already announced the end of the sale of new petrol and diesel cars in the UK by 2030, putting the UK on course to be the fastest major economy to decarbonise cars and vans, and is currently consulting on phasing out the sale of new diesel and petrol heavy goods vehicles (HGVs) by 2040, as set out in the government's Transport Decarbonisation Plan.
---
Trending Now
You may also like