WM5G and Sitenna collaborate to drive regional 5G transformation
Posted On February 25, 2022
---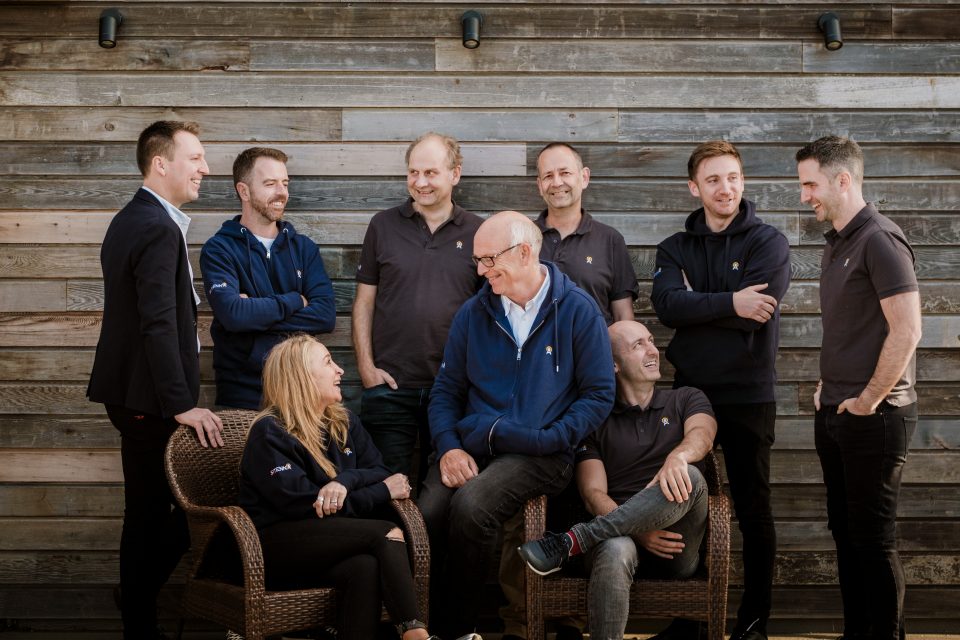 Birmingham-based innovators West Midlands 5G (WM5G) and Sitenna are coming together to combine their skills and experience to drive technological innovation in the region.
The West Midlands region developed the UK's first and largest region-wide 5G testbed.
Partnering with tech start-up Sitenna, who are backed by the Y Combinator accelerator in Silicon Valley, the two organisations are collaborating to accelerate the rollout of wireless connectivity infrastructure in the region, further elevating its reputation as leaders in 5G technology.
Following the awarding of £0.5m to the West Midlands Combined Authority (WMCA) from the government's £4m Digital Connectivity Infrastructure Accelerator (DCIA) pilot funding, the collaboration will see major wireless infrastructure providers and operators gain access to the Sitenna platform across the West Midlands and the UK.
Selected to power the DCIA project led by WMCA, WM5G and Sitenna will be connecting network operators and infrastructure providers with asset owners through its advanced marketplace platform, to facilitate the continued deployment of connectivity solutions across the region and wider.
The West Midlands innovators will be supporting Local Authorities to better serve the connectivity needs of local businesses and residents, driving economic activity through digital participation.
Robert Franks, Managing Director at WM5G, said: "We are thrilled to be working with West Midands innovator Sitenna to deliver the bid and accelerate the levelling-up of the region through more widespread deployment of 5G.
"It is crucial for local innovators to share skills and experience to drive innovation in the region, working together to further reinforce the West Midlands as the home of innovation and the ideal place for the future investment and development of new technologies."
Daniel Campion, CEO of Sitenna, added: "We are excited to work with WM5G in promoting the efficient delivery of next generation wireless networks. It is a pleasure to work alongside WM5G as a forward-thinking partner, and we look forward to delivering our projects as part of the DCIA programme to provide essential support for the region's Local Authorities.
"Working alongside our West Midlands partners highlights the innovation and skills based in the region – a region we believe to be amazing base to compete on the world stage. By accelerating the deployment of 5G and next generation networks, we can support the emerging digital economy and continue to support the levelling-up in the region."
---
Trending Now
You may also like