Word360 picks up award for tech collaboration
Posted On November 24, 2021
---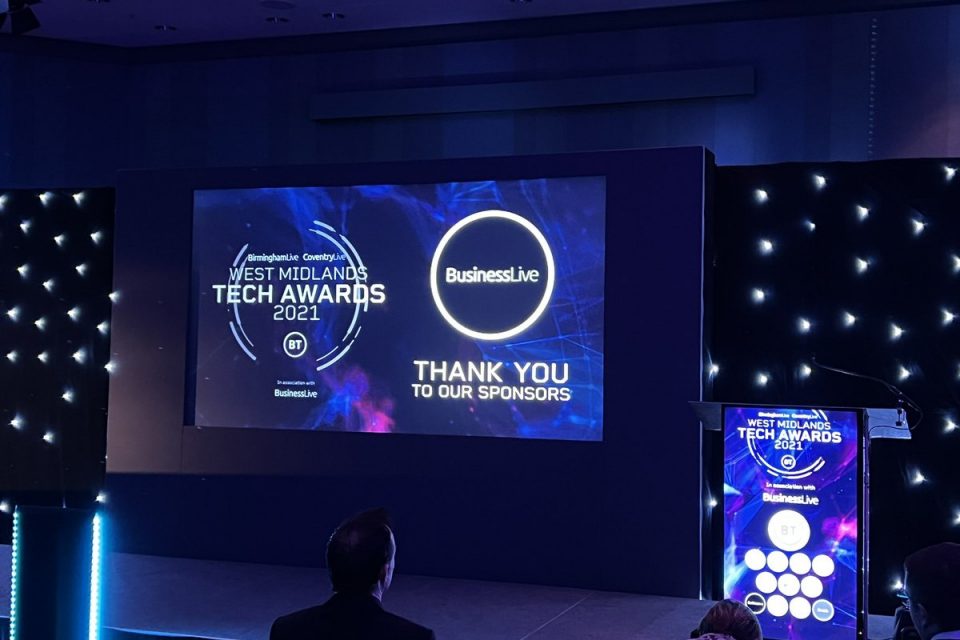 Birmingham based translation and interpreting company, Word 360 picked up the award for Tech Collaboration at the West Midlands Tech Awards earlier this month.
Run by Tiku Chauhan and Kavita Parmar, the firm is also celebrating an exciting month thanks to several new contract wins. The company will now be responsible for delivering interpretation and translation support services across the majority of the NHS trusts in the West Midlands.
The West Midlands Tech Awards 2021 are run by Birmingham Live and Coventry Live in association with Business Live and celebrate excellence in the tech and digital sector across the Midlands.
Kavita Parmar, Commercial Director said, "The development of our new Wordskii platform has been one of the most exciting yet challenging projects of my career. To be rewarded with an award to reflect the efforts and dedication of the team is fantastic."
James Nunnerley, Head of Development at Word360 who collected the award said: "We were incredibly proud of winning the Tech Collaboration Award category at last night's West Midlands Tech Awards.
"This award is a wonderful recognition for Wordskii and of the way we have taken on the challenges of the last two years and built a platform that can handle any amount of telephone and video interpreting calls, so we can help more people than ever before, no matter the challenges the world throws at the NHS and the other organisations that we support."
The team have won key contracts with Birmingham and Solihull CCG, as well as the Birmingham Women's and Children's NHS Foundation Trust.
Word360 will be supporting all GP practices across Birmingham and Solihull, enabling staff to assist patients through on-demand digital services, such as telephone and video interpreting.
This means Word360 have become the largest Interpreting and Translation Company in the Midlands, having delivered nearly 250,000 sessions in the last 12 months alone.
---
Trending Now
You may also like