60% savings from Cloud First for Derby City Council
Last updated on: December 20, 2017,
Author: Editorial Team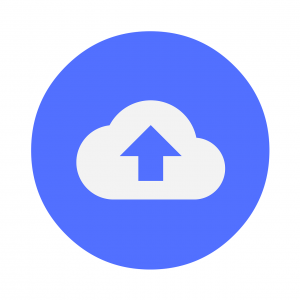 By adopting a hybrid cloud strategy with the Crown Hosting Framework (CHS), Derby City Council claims that its adoption of the government's Cloud First Policy has lead to savings of 60% on data centre provision costs.
Alistair Taylor, senior project manager for Derby City Council,  said: "We recognised that any short-term costs involved in migrating to Crown Hosting were far outweighed by the significant revenue savings that came from highly efficient data centre provision, as well as the contractual flexibility that now enables us to continually examine our IT estate.
Steve Hall, CEO of Crown Hosting Data Centres, said: "From the outset it was clear that Derby City Council were absolutely committed to the Cloud First strategy, but as they discovered and in their own words, 'Not everything plays nicely in the Cloud.'
 "Crown Hosting gave them the opportunity to take data centre space which removed the need to extend often expensive contracts, and offered them a commercial arrangement with real flexibility.
"They also had the ability to swap out legacy systems for new virtualised solutions, without penalty."
The council expects to break even within two years and continue to save throughout the life of the contract with CHS.