Air IT achieves cyber certification from CREST
---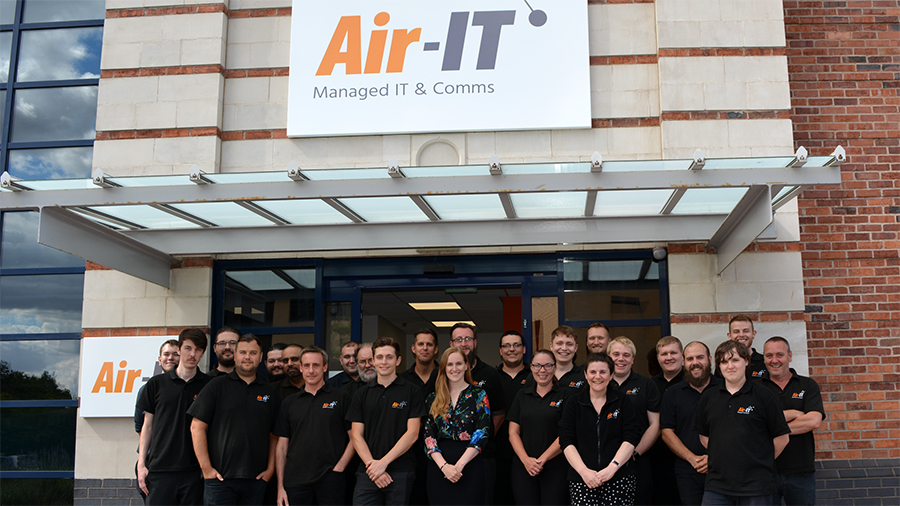 Air IT has joined a select group of security providers certified by CREST, a not-for-profit certification body that represents and supports the technical information security industry whilst offering buyers a list of security providers they can trust.
Other Midlands firms that already hold the certification include Kidderminster headquartered cyber specialist CyberGuard Technologies. The accreditation is awarded to organisations that can demonstrate their proficiency for penetration testing. Also known as pen testing, this specialist security protocol is carried out by qualified experts who ethically simulate the latest hacking techniques used by cybercriminals in the real world, testing businesses' cyber defences and uncovering any weaknesses that could be exploited.
Penetration testing is an essential tool for proactively analysing and improving IT security systems, and is a legal requirement for many businesses.
Lee Johnson, chief technology officer at Air IT, said: 'The latest government Cyber Security Breaches Survey found that 68 per cent of SMEs were hit by a cyberattack last year, and cybercriminals are using the pandemic to their advantage by targeting businesses that are unprepared for the security issues associated with remote working.
Ian Glover, president of CREST, said: "Recognising the vital role of penetration testing for its growing public and private sector client base, Air IT is now able to give customers the added reassurance that its services meet the very highest standards, by successfully going through the CREST accreditation process.
"As well as a rigorous assessment of its business processes, data security and testing methodologies, Air IT has built a team of qualified, CREST-certified penetration testers to carry out this highly-skilled and sensitive work."
---
Trending Now
You may also like