Battery Industrialisation Centre on a recruitment drive
Posted On November 3, 2021
---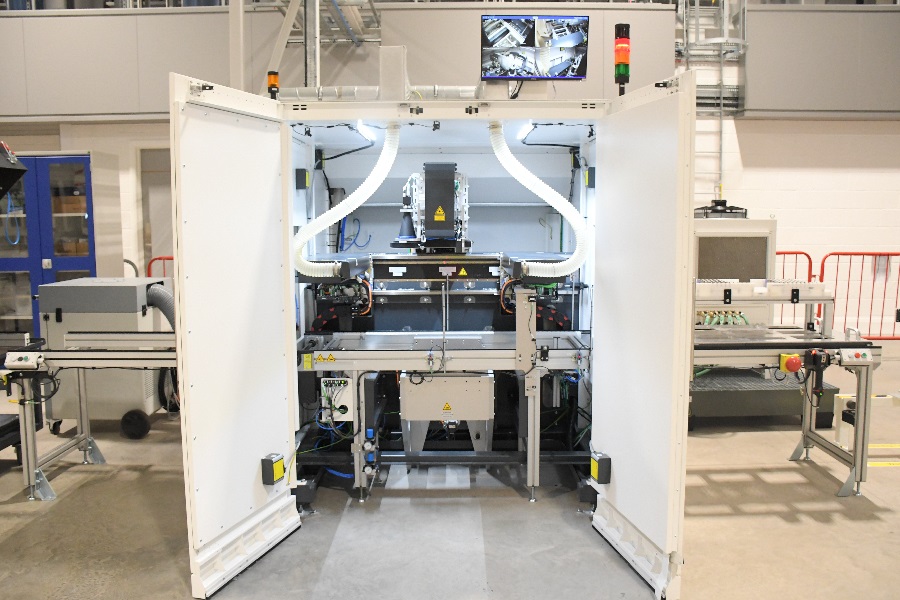 The UK Battery Industrialisation Centre (UKBIC) is set to add 30 roles to support the first large customer projects it has secured.
Based in Coventry, the national battery manufacturing development facility employs more than 80 engineers, technicians and back-office staff, and needs to grow its workforce by 35% so that it can fulfil its orders from the OEMs (original equipment manufacturers) and battery developers it is working with.
UKBIC is looking to fill senior manufacturing engineers, process engineers, senior control technicians and project coordinators roles, and is looking to recruit from sectors with transferrable skills, such as automotive, pharmaceutical manufacturing, FMCG, reel to reel manufacturing, printing and high-speed automation.
The facility, which is open for use by organisations working on batteries for electric vehicles, rail, aerospace, industrial and domestic equipment and static energy storage, is a key part of the UK Government's Faraday Battery Challenge, created to fast track the commercialisation of cost-effective, high-performance, durable, safe, low-weight and recyclable batteries.
UKBIC HR director Damian Pearce said: "The end of the sale of new petrol and diesel cars and vans by 2030 has the potential to put jobs in the traditional UK automotive industry at risk. The prospect of joining an organisation that is at the cutting edge of the new green industrial revolution should resonate with a lot of people. There is no better time to switch to the battery sector."
---
Trending Now
You may also like