Sustainable battery firm Aceleron raises £2.5 million
Posted On November 8, 2021
---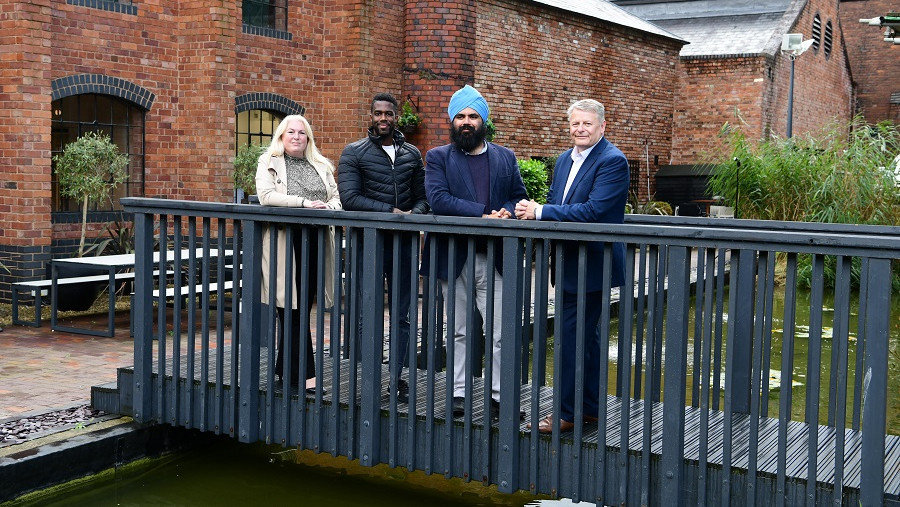 A Birmingham-based developer of sustainable battery technology Aceleron has raised an additional £2.5 million to support its global growth plans.
The funding comes from existing investors BGF, the MEIF Proof of Concept & Early Stage Fund, which is managed by Mercia and part of the Midlands Engine Investment Fund, and Mercia's EIS funds. The total raised by the company so far is £5.4 million.
The funding will enable Aceleron to build relationships with automotive manufacturers and other major corporates while continuing to enhance its products. The company, which now employs 25 people, said that it is on track to double its revenue this year.
Founded in 2016 by Amrit Chandan and Carlton Cummins, Aceleron offers products for both domestic and commercial applications and sells to customers in Europe, North and South America, Africa and India.
Chandan said: "I am pleased to have secured further support for our mission of making batteries maintainable to help carefully preserve and nurture our scarce resources.
"The world is waking up to the importance of this mission, with an increased awareness that we are borrowing the resources of our children and thus have a duty of care.
"With the support of this funding, Aceleron will be the foundation of circularity in the battery world whilst positively impacting people around the world."
Tom Horton, investor at BGF, added: "We're thrilled to be supporting Aceleron with additional investment to expand its global sales programme and continue the roll out of new products.
"Aceleron is a hugely exciting business and is well aligned with BGF's commitment to backing more companies in the field of clean growth.
"We have already invested over £200 million and backed more than 20 companies in the sector and remain focused on making a meaningful contribution to those businesses that are helping to mitigate or reverse the effects of human activity on the environment."
---
Trending Now
You may also like