Birmingham fintech launches advisory board with finance industry chief
Posted On August 19, 2020
---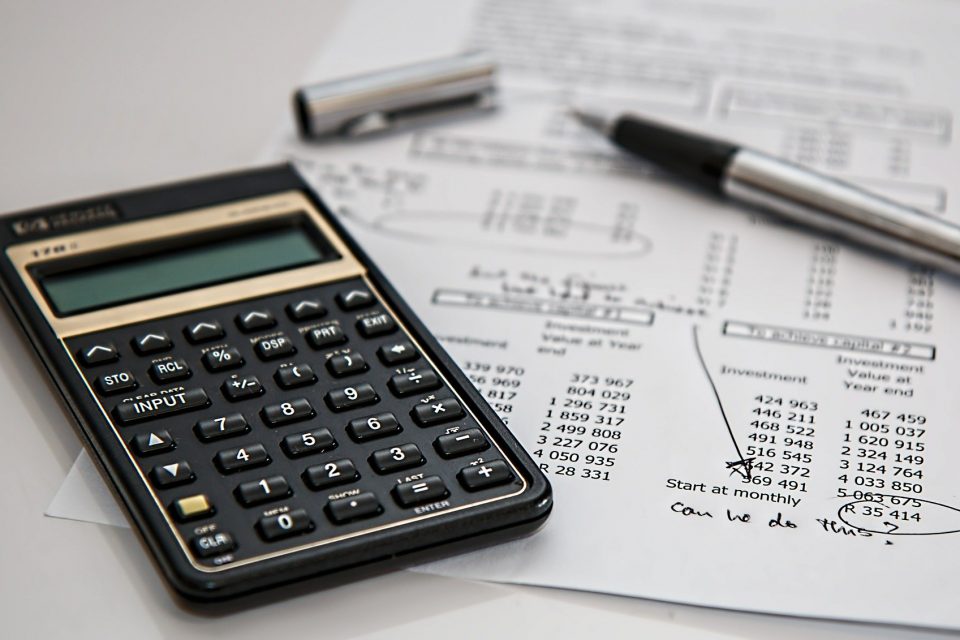 Birmingham-based fintech GFA Exchange has launched a new non-executive advisory board to help boost their support for financial lenders who have been challenged by the impact of COVID-19.
It has appointed Theodora Hadjimichael, chief executive of Responsible Finance to the board, with more announcements to follow over the coming months. As chief executive of Responsible Finance, a voice for the responsible finance industry, Hadjimichael leads the support for over 50 finance providers who lend over £250 million per year to SMEs across the UK.
Previously, she led the development of Responsible Finance member performance and industry trends and has also worked in economic development consulting and community finance in the USA.
Hadjimichael said: "The responsible finance sector has made a huge impact since the onset of COVID-19, helping businesses to stabilise and plan a path forward. Looking ahead to the economic recovery, businesses and entrepreneurs looking to start new businesses will need responsible finance more than ever, supported by the agility and innovation of our members to help create and protect more jobs in communities across the UK.
"We are pleased to be working with GFA Exchange to raise awareness about the sector and work with them to support more businesses that need responsible finance."
Her appointment follows the recent selection by Innovate UK to select GFA Exchange as a national innovation partner to help financial lenders tackle the issue of access to finance for SMEs affected by COVID-19.
Their selection for support formed part of a wider £1.25 billion coronavirus package, first announced by the Chancellor Rishi Sunak to support cutting-edge UK businesses recognised for driving innovation and development.
Joel Blake, founder and CEO of GFA Exchange, said: "The traditional models of managing credit and lending risk are no longer fit for purpose within our more innovative, digital and data-driven economy. We understand the need for more capital and support, due to the impact of COVID-19, and we all have a responsibility to manage these resources more efficiently."
He added: "We understand that financial lenders require more innovative ways to lend more responsibly to small and medium-sized businesses. We welcome Theodora to our board to offer her counsel, challenge and expertise as we accelerate towards our vision of providing better intelligence to enable sustainable business growth for all."
---
Trending Now
You may also like