EmuHR raises over half of crowdfunding target
Posted On August 21, 2020
---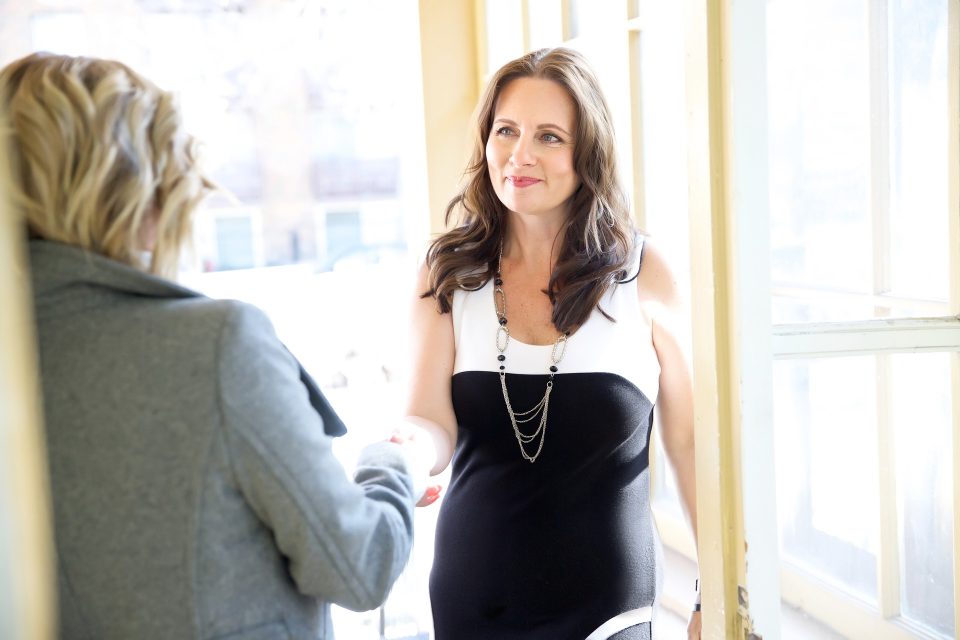 Solihull-based saas business has raised almost half of its crowdfunding target with 13 days to go.
emuHR has so far raised more than £45,313 through 98 investors on Crowdcube.
The Hampton-in-Arden business is seeking a total of £100,000 and has 13 days of its campaign left.
The company will allocate approximately 30 per cent of the £100,000 target to the second phase of its product development while the remaining funds, plus options, would be used to build its sales team and increase marketing spend.
Any surplus from over funding would be used to further increase its internet marketing.
A statement on its Crowdcube page said: "Due to Covid19 companies have been forced to implement home-working and this trend is expected to continue.
"To ensure staff remain connected to their workplace culture, it's become even more important that employers understand their staff.
"Our platform aims to create tangible improvements to employee engagement and retention through real-time insights generated through the collection of employee feedback via web and mobile apps.
"Using HR framework algorithms we will help clients to understand what motivates employees, what problems they have, and how those problems can be fixed. We have received initial interest from expert HR consultants who implement and monitor change initiatives.
"Our pilot is live and generating interest and customer sign-ups from well-known brands, including one of the UK's largest financial institutions.
"Through direct sales and a scalable freelance partner program, we aim to establish the business as a leading provider in this fast growing market.
"The platform was designed around automated workflows so that we can grow the business without incurring big administrative overheads.
"We've been able to maintain a lean cost base, and now plan to hire a sales team, increase our digital marketing spend and enhance the platform based on user feedback."
---
Trending Now
You may also like