BookWise Solutions' revenues closes in on £1 million
Posted On February 24, 2022
---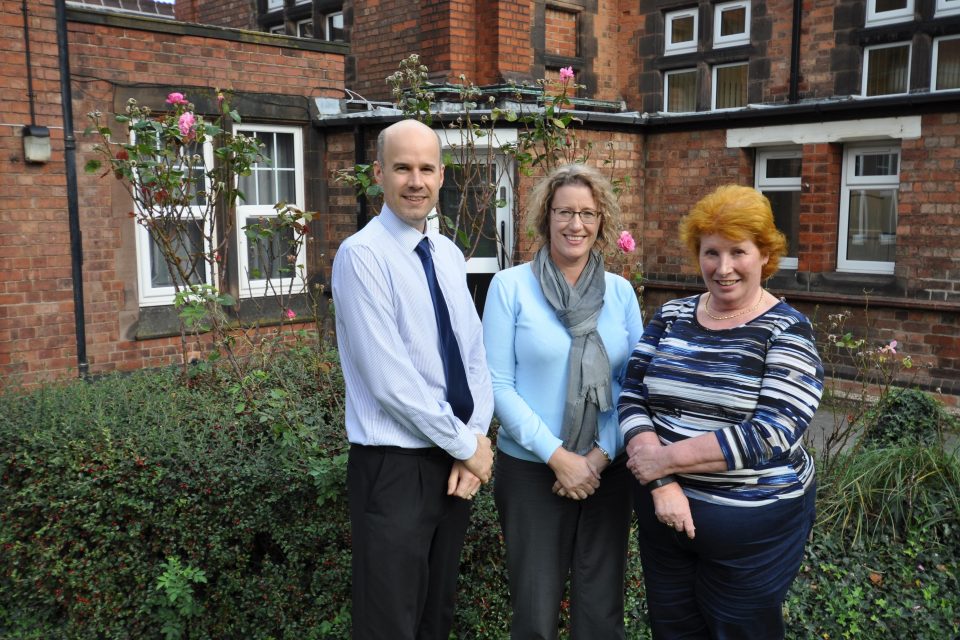 BookWise Solutions, a healthcare scheduling specialist software supplier to the NHS is targeting further expansion after a record year for turnover.
The Burton-on-Trent company made a turnover of almost £1 million in 2021, a 36 per cent increase on 2020.
Launched in 2011 by Denise Williamson and Lee Copestake, the company first came to market with its education product, used to book rooms in healthcare training centres. Since then, its in-house team has developed specialist software to support outpatient departments, day units and education centres.
Last year, the company signed contracts with its 100th NHS trust, and its software is now used in 47 per cent of NHS trusts across the UK.
Managing director Denise Williamson said: "We really have had an exceptional 2021. When we first launched the business, our mission was to share the difference that scheduling can make every day. It's brilliant to see this come fruition as our footprint increases, and our message spreads further.
"This year we're focused on cementing our reputation as the company of choice for the NHS. This will involve growing our team and embedding new staff successfully, so that we can maintain the quality of our offering, ensuring our name is synonymous with reliable software and exceptional user experience is essential."
The business plans to take on new talent in sales, project management, IT and accounts administration roles.
Williamson added: "With the year-on-year growth of the business, we're able to offer a range of exceptional opportunities to join our team and help to support the NHS.
"Like any other innovation company, we're looking for multi-skilled candidates and can provide a unique opportunity to really make a difference to the UK's patient experience."
---
Trending Now
You may also like