Cloud technology firm announces new COO and CSO
Last updated on: April 9, 2019,
Author: Editorial Team
UK IT firm Acora, which has bases in Sussex and the West Midlands, has appointed Paul Renucci as CSO after James Karp, the man who previously held the position, was promoted to COO.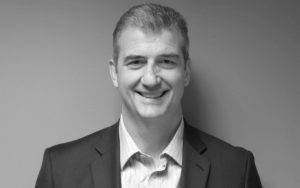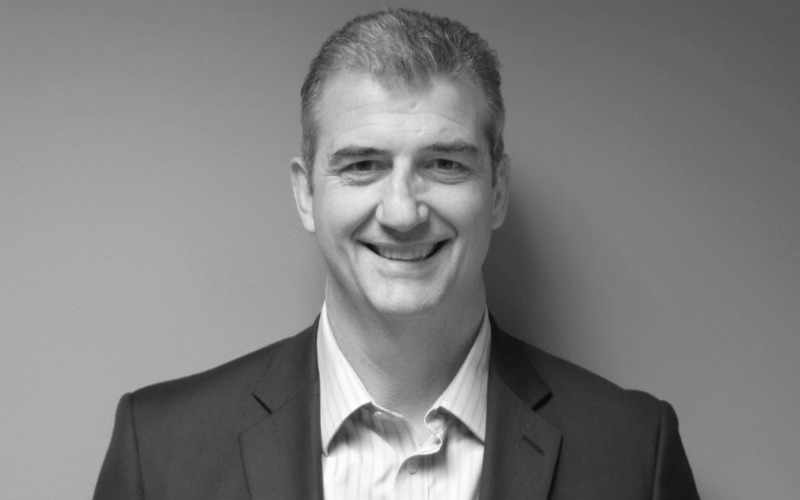 Karp got the promotion after 18 years with Acora, a company that delivers Microsoft-centric business software and cloud solutions to companies who want to modernise their IT.
Renucci will immediately lead the new business sales and marketing teams to contribute towards Acora's future technology innovation.
Renucci commented: "It's an exciting time to join the team. Acora provides the mid-market with an outstanding customer experience underpinned by innovation and great people. Using its advise, transform and manage approach it works with clients to modernise their IT platforms. It's a message that clearly resonates with the market and I look forward to helping drive the company forward."
The company previously announced a partnership with London-based Silxo, leaders in technology turnaround and transformation.
David Rabson, CEO at Acora, said: "I am delighted to announce the appointment of Paul Renucci. As a board member he will also broaden and complement the existing team as we look to further scale the business in the coming months. Paul brings a wealth of experience in communications and IT to the role, having previously held senior leadership positions in a number of large technology businesses including Nortel, Damovo, Kcom and Juniper. Given our plans and ambitions, it was important for us to bring someone into the team that has been central to the growth of organisations, both through organic and inorganic strategies, of which Paul has a proven track record."
Acora currently serves over 200 companies with IT support.