Commonwealth esports championships to be held in Birmingham 2022
---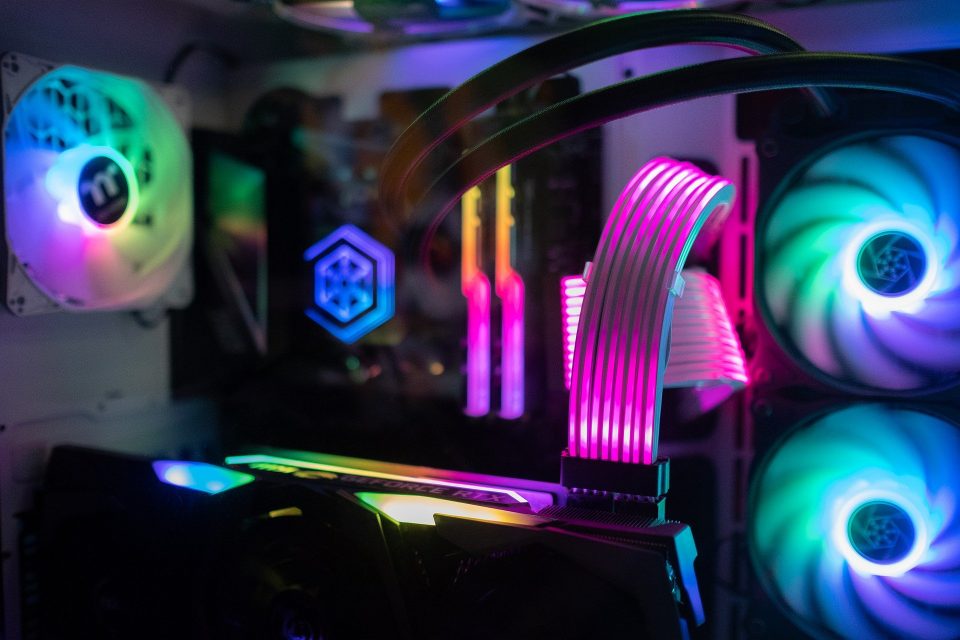 The inaugural Commonwealth esports championships are to be held in Birmingham when the city hosts the Commonwealth Games.
The event will take place at the ICC between 6 -7 August and is supported by the Commonwealth Games Federation (CGF) executive board, though is independent of the games.
The Commonwealth Games are scheduled from 28 July to 8 August, with an anticipated 5,000 athletes from 72 countries competing.
The esports championships will issue their own medals, and the titles to be included will be announced at a later date.
"I am delighted that we are announcing the first Commonwealth esports championships and Commonwealth esports forum to take place in Birmingham this summer," said CGF president, Dame Louise Martin. "Esports is continuing to grow dramatically in terms of popularity and participation, particularly amongst young people, and we are continuing to look at ways to explore how it can align with the Commonwealth Sports Movement.
"Commonwealth esports championships provides an excellent opportunity to pilot esports close to the Commonwealth Games. This will allow us to review the long-term relationship between the Commonwealth Games and esports as we continue to evolve and explore future editions of our event and what they could look like."
As part of the announcement the CGF president, Chris Chan, pointed out that the Global Esports Games staged in December 2021 captured more than 500 million views from around the world. The games industry is estimated to be worth $138 billion (£100 billion) globally, and watching esports on streaming services like Twitch is a mainstream activity for younger players.
The British Esports Association, a not-for-profit national body established in 2016 to promote esports in the UK, is supporting the event in Birmingham. Its CEO and founder, Chester King, said: "The gaming community has long understood that esports helps teamwork, communication and strategic thinking together with combating loneliness, but alongside this, it creates opportunities for its athletes to participate in a team environment in a similar way to traditional sport with all the benefits."
The move reflects a broader interest in esports from tournament organisers more used to arranging physical events. Ahead of last year's delayed Tokyo Olympics, the International Olympic Committee (IOC) ran a five-sport Olympic Virtual Series in May and June. The IOC president, Thomas Bach, said the aim was to "grow direct engagement with new audiences," and said that the move "encourages sports participation and promotes the Olympic values with a special focus on youth."
---
Trending Now
You may also like