Conigital completes Seedrs funding for driverless campaign
Posted On February 12, 2021
---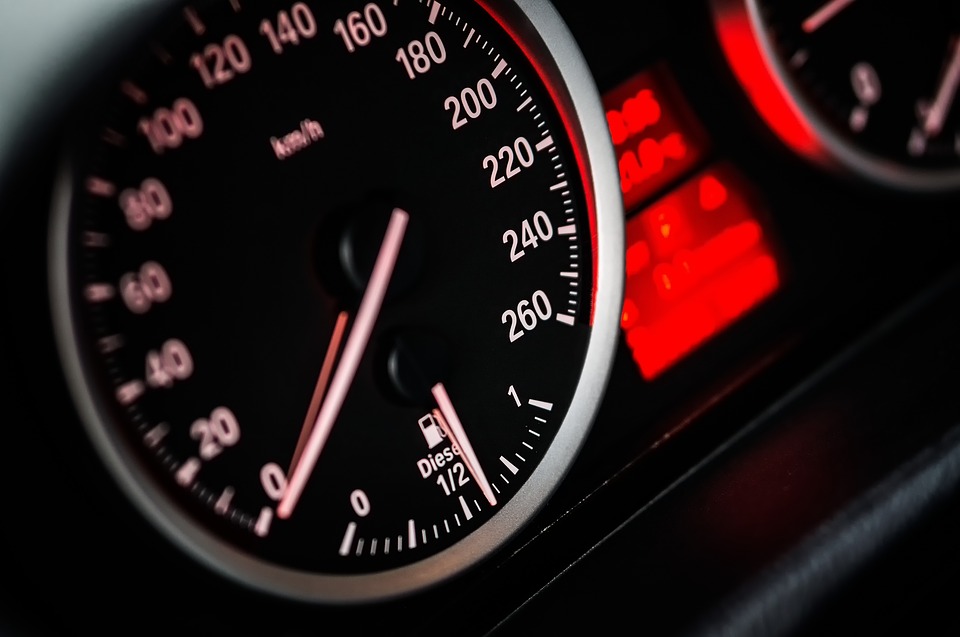 Birmingham firm Conigital develops driverless vehicle technology and has raised more than £1.6 million during a crowdfunding campaign.
The company secured £1.6 million through 355 investors on Seedrs, more than 150 per cent of its original target of £1.0 milllion.
A statement on its Seedrs page said: "Conigital stands for 'Connected Digital', we are a deep tech, retrofit driverless vehicle and on-demand ride-hailing start-up on a mission to digitally connect Autonomous vehicles to empower inclusive mobility for all."
The firm says it provides a pandemic safe, turnkey driverless vehicle deployments of any vehicle type, including an automated bus, as well as the backend operational platform for transport/mobility operators to run human-driven and/or driverless fleets as part of a Mobility as a Service (MaaS) offering.
Whilst in transit, its multi-language, Travel AI concierge (Connie or David) generates new revenue streams by improving passenger experiences, providing travel updates, onward travel, infotainment and e-commerce services.
Cognital states that it connect passengers with 'local marketplaces' as they travel or sightsee e.g. shops, cafes, tourist sites, hotels and our clients' retail services including upselling any special offers or upgrades.
Monetisation will come from Driverless Vehicle trials leading to commercial deployments.
Once a passenger is in transit, the team aims to offer infotainment and e-commerce services and onward travel to improve their journey experience.
This will be delivered via smart Bluetooth device in the vehicle and allows user to sync their personal social media and access their entertainment accounts such as Spotify.
---
Trending Now
You may also like