Connectivity firm Convergence Group acquires LinchPin
Posted On September 13, 2021
---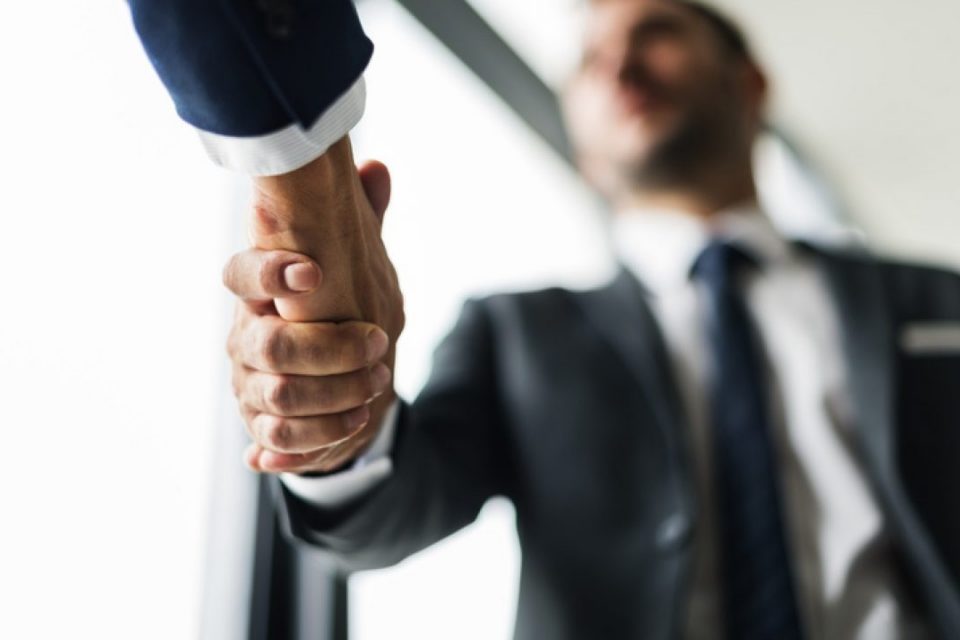 Shirley-based Convergence Group provides connectivity services to public and private sector organisations across the UK, supporting almost 800,000 business user connections.
The acquisition of Suffolk-headquartered LinchPin aims to strengthen Convergence Group's portfolio of customers in the healthcare and higher education sectors, adding 28 new businesses.
LinchPin supplies wide area network (WAN) and connectivity services to enterprises, with a focus on public services, healthcare, higher education, local authority and manufacturing customers. It has been a reseller for Convergence Group for more than a decade.
This deal follows its recent acquisition of Oxfordshire-based network services firm LAN3 which it said would boost the company's revenue by more than 15 per cent.
Danny Masters, managing director of Convergence Group, said: "Through this acquisition, we are building our high-quality customer base and expanding across several target sectors, including healthcare and higher education, which is part of our long-term vision to grow the business and reach more customers across the UK."
Steve Tyler, director of LinchPin, added: "This is an important moment for the LinchPin team.
"We are very excited about what the acquisition means for our customers, who will benefit from access to more resource and more expertise, with the same level of care and quality they have come to expect from us."
---
Trending Now
You may also like