Cybersecurity company CyberOwl raises £1.8M to expand
---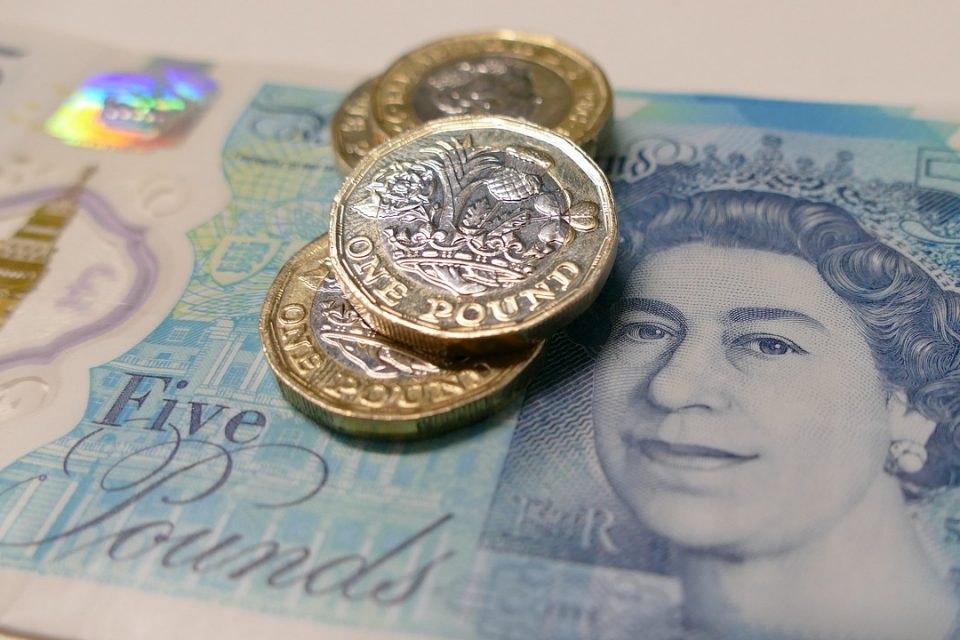 Birmingham cybersecurity company CyberOwl has raised a further £1.8m to expand its global client base and establish itself as a leader in cybersecurity for shipping lines and port operators.
CyberOwl offers a platform which helps to safeguard transport and infrastructure systems and has secured funding from 24 Haymarket, Mercia's EIS funds, and the MEIF Proof of Concept & Early Stage Fund, which is managed by Mercia as part of the Midlands Engine Investment Fund.
CyberOwl provides early warning of cybersecurity breaches in assets such as ships, ports, industrial plants and infrastructure and sets out clear priorities on how to tackle them.
The business, which was founded in 2016 as a Coventry University spinout, has been working with maritime operators in Greece, Singapore and Asia.
Chief executive Dan Ng explained: "The world may be adjusting to a new reality but cyber attackers have had years of experience in remote working and thrive in chaotic environments like this.
"The Covid-19 crisis will put even greater pressure on maritime operators to manage their cyber risks. This round of investment puts us in a strong position to help them continue to secure their systems and comply with security standards."
David Baker, an investment manager with Mercia, added: "Mercia has supported CyberOwl from the early days and we are pleased to do so once again in this latest funding round.
"CyberOwl has made real progress in generating interest from businesses in the past year and is emerging as a leader in cybersecurity for the maritime industry. This further investment will allow it to capitalise on the opportunities created to date."
---
Trending Now