West Midlands 5G appoints Giffgaff founder as chair
---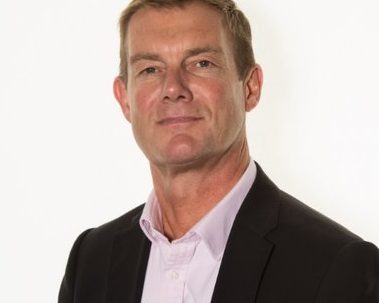 Mark Stansfeld, co-founder and former chairman of Giffgaff, has been appointed to chair the West Midlands 5G (WM5G) board of directors.
WM5G is delivering the UK's first region-wide 5G testbed and Stansfeld is replacing the outgoing former Nokia chief, Igor Leprince.
Stansfeld has 30 years experience in the telecommunications sector and knowledge of the region.
He has a background in board advisory roles with a number of mobile network operators and spent nearly a decade as commercial director at O2 UK.
Stansfeld already chairs the Worcestershire Local Enterprise Partnership and Worcestershire 5G – the testbed focusing on advanced manufacturing output and new applications and business models within the Industry 4.0 sector.
He also holds a strategic role as an advisory board member of the Department for Digital, Culture, Media and Sport (DCMS) funded innovation network UK5G. Stansfield is also chair of Airband Rural Broadband serving rural communities in the Midlands and South West with broadband connectivity and helping to close the digital divide.
He commented: "WM5G has the potential to make a real and positive difference to people, businesses and the public sector in the region and I've seen first-hand in my work with Worcestershire 5G, how the technology presents endless opportunities.
"As someone who has had the chance to travel the world with my work, I couldn't be happier to be here in the West Midlands – my home region – where I can start to engage our stakeholders and build on existing relationships, to guide WM5G on the next step of its exciting journey. It is our duty to ensure the West Midlands remains a national leader in 5G innovation."
Deborah Cadman, chief executive at West Midlands Combined Authority, added: "We are very pleased to be welcoming somebody of Mark's calibre and relevant experience to steer WM5G forward at this critical and exciting time. His leadership experience within the telecoms sector and evident passion for digital technology innovation will prove immensely beneficial as WM5G expands its scope of work across the region."
---
Trending Now