Three East Midlands hot tech start-ups
---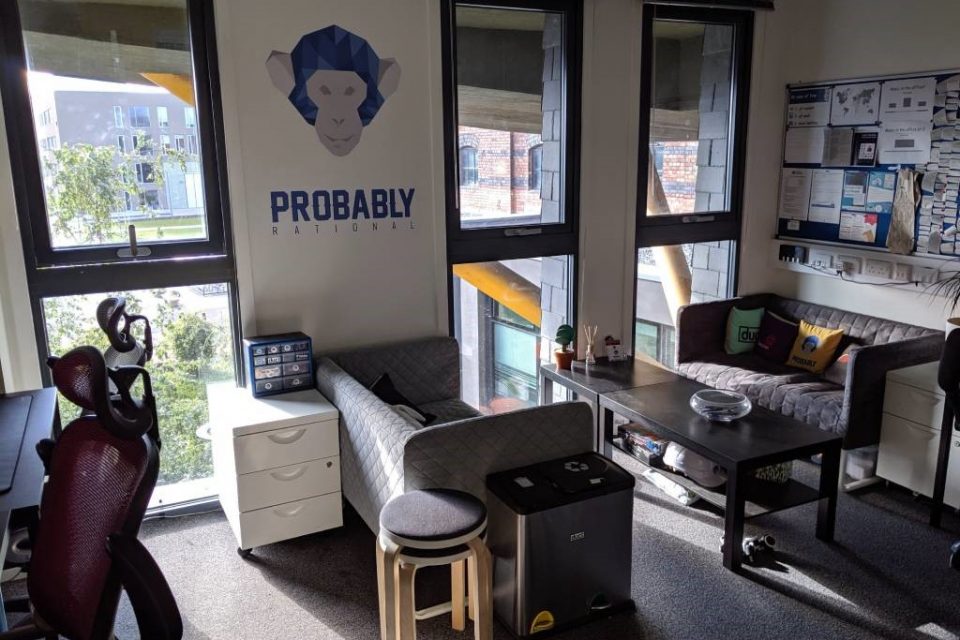 The technology sector in the East Midlands is home to some innovative companies and products dealing with the growth in demand for app development, gaming, contactless transactions and collaboration in the events industry and more…
In this list, we have pulled together just three hot start-ups who are building solutions and are harnessing the skills and infrastructure within the East Midlands region.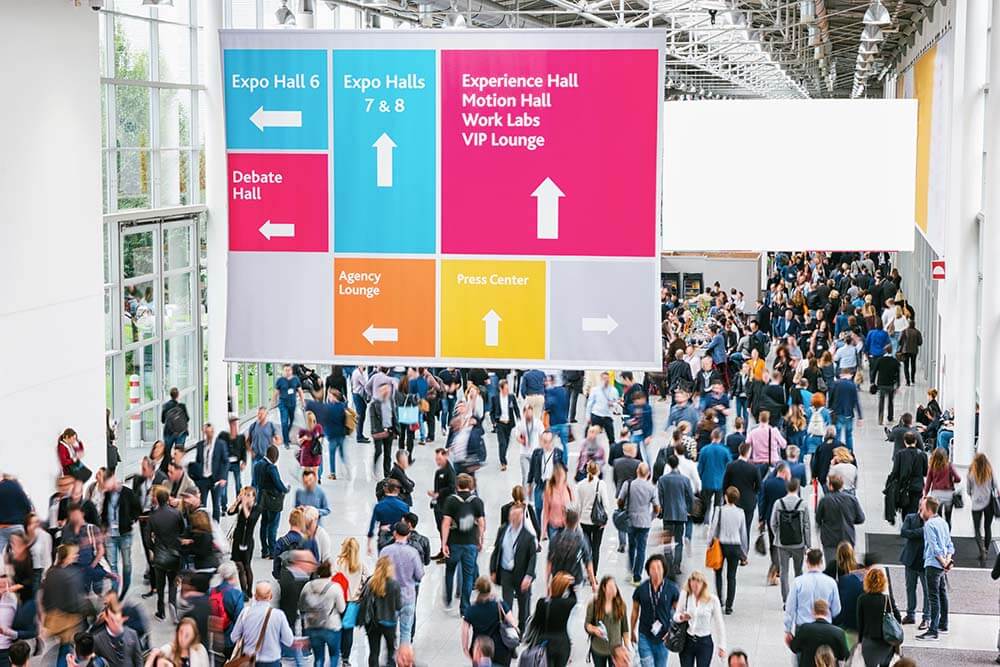 Iventis
Based at Think Tank, Lincoln's innovation hub, Iventis are trailblazing in the event tech industry. They are creators of a leading collaboration platform developed by founder Joe Cusdin's experience of working on the London 2012 Olympics.
Created  for the global events industry, Iventis dynamic software  platform harnesses the power  of layering complex BIM, CAD, GIS and other data,  bringing them together in one, easy to use, format. The platform enables organisers and stakeholders of large-scale operations to work more collaboratively and efficiently. The platform facilitates the planning and sharing of data to enable organisers to position everything from food concessions to details of transport and security.
Thanks to recently securing a £250,000 investment from the MEIF Proof of Concept & Early Stage Fund, the team is rapidly growing. They already have an enviable global client list of some of the major sporting and cultural events across the world including Dubai Expo 2020 and the Birmingham 2022 Commonwealth Games.
Read more about them here https://www.iventis.co.uk
Probably Rational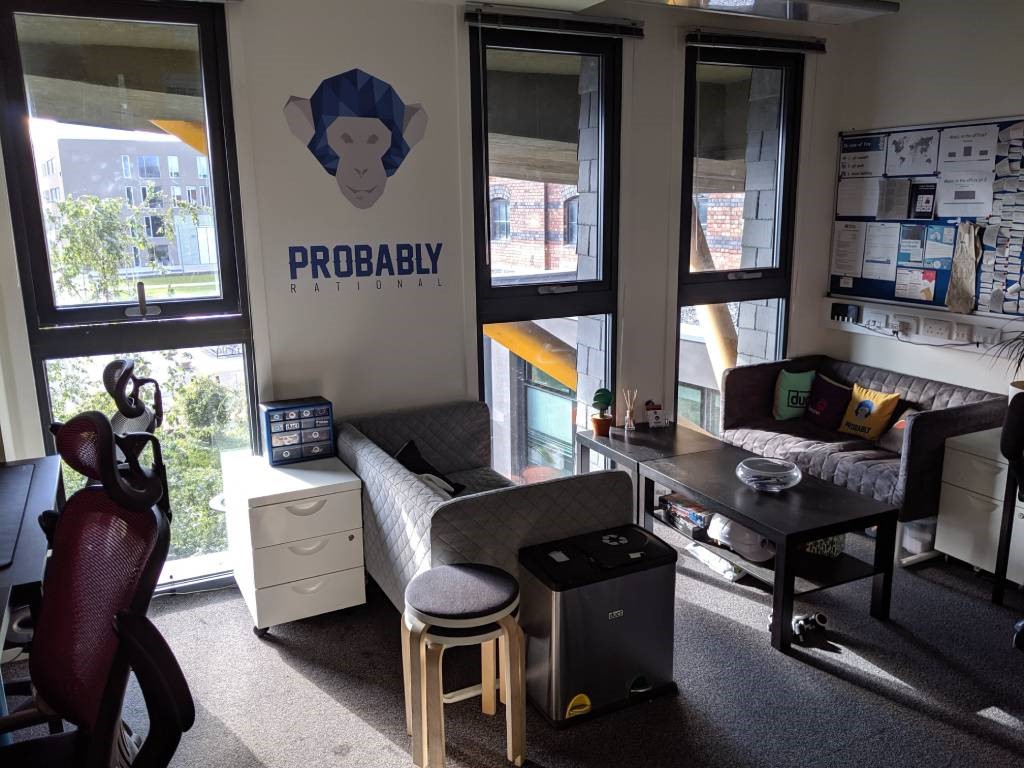 Mobile app and web design agency Probably Rational was founded in 2016 by a mix of graduates and current students of the University of Lincoln and is based on the campus. Initially formed to develop the founder's own apps and games, Probably Rational began to take on freelance clients and now is focused on bespoke development for clients.
Their team is a mix of graduates and current students studying computer science and has a wide range of skills from mobile development to backend services.
Tap Studio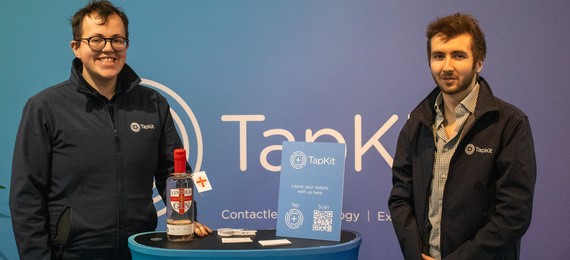 Tap Studio, a start-up founded as TapKit, is offering its own take on contactless technology to its clients through bespoke websites and applications. They had their debut at the Lincolnshire business expo in 2019, where they developed an app that allowed attendees to fast track check-in for the event. Founded in 2019 by Christopher Burns and Will De Ath after proving their tech, Tap Studio offers high performance websites, applications and experiences that are incredibly scalable, reliant and fast.
Tap Studio is partnered with design and print agency Ruddocks, web design agency SOKA and film company Commuter films.
---
Trending Now
You may also like