Edge secures place on RM6148 Quality Assurance Testing Framework
---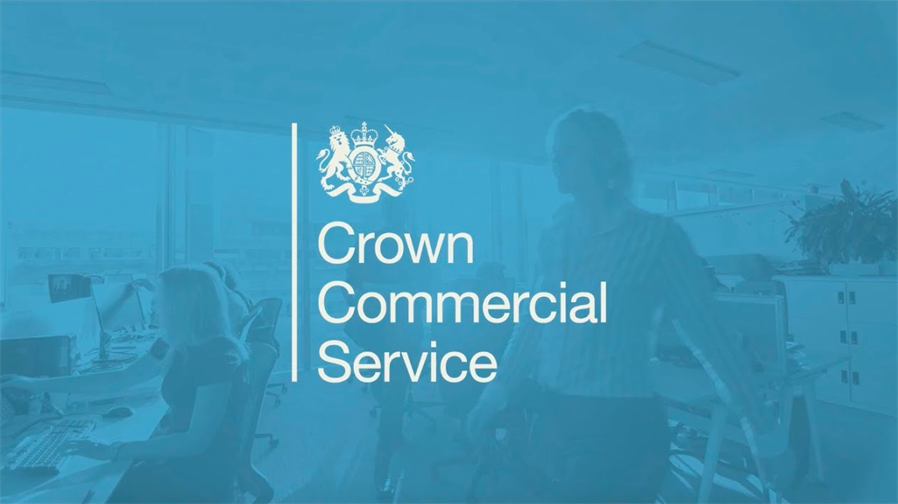 With an office in Birmingham, one of the UK's fastest-growing software testing companies, Edge Testing Solutions Ltd (Edge), has been successfully awarded a place on the specialist RM6148 Crown Commercial Services (CCS) Framework Agreement, which has been developed specifically for Quality Assurance Testing (QAT).
Edge adds the RM6148 to a number of other frameworks, including G-Cloud 11 which provides cloud and IT services procurement platforms, and the Scottish Government's Digital Outcomes Specialists 2 frameworks.
The RM6148 framework uses a Dynamic Purchasing System (DPS) to offer independent QAT services for use by the public sector and associated bodies and agencies. QAT is increasingly necessary for new digital systems and services to make sure they are suitable for public launch. The agreement offers the following services:
services (such as consultancy)
testing environments
specialists
The RM6148 will enable Edge to extend its reach across UK public sector organisations, including central government, local government, health, education, devolved administrations, emergency services, defence and not-for-profit organisations.
The company's public sector clients already include Student Loans Company, a national healthcare provider, a national education provider and University of Arts London,
Sharon Hamilton, Managing Director at Edge, said: "We have successfully bid for and won a growing number of public sector engagements in 2019. By securing placement on another key Framework, our reputation of delivering complex projects on time and within budget has been recognised yet again. RM6148 plays to our sweet spot enabling us to provide a full managed service together with a full compliment of functional and non functional test services to the Public Sector''
"Our testing teams work hard to ensure they help clients, in both the public and private sectors, reduce costs, whilst managing risk. Over the last year, we have also implemented process efficiencies and are continuously improving the quality of our offer, so we are delighted that our commitment to ensuring clients receive the very highest level of service and maximum value is helping us secure these placements."
---
Trending Now
You may also like