Electric taxi firm Dynamo to recruit 50 staff following £1.25 million loan
---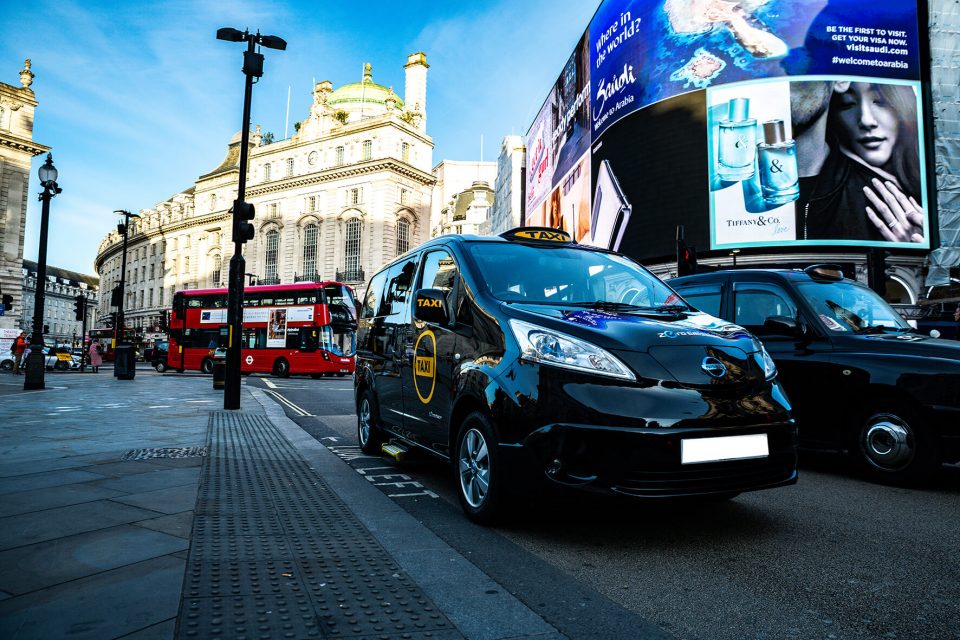 Coventry-based electric taxi manufacturer Dynamo has secured a £1.25 million loan from the Midlands Engine Investment Fund and Maven Capital Partners.
The funding will enable the firm to recruit and train 50 new employees. The firm is also set to scale up its production capacity.
Dynamo produces an electric taxi known as the 'Dynamo taxi'. A fully electric version of London's iconic black cab, the zero-emission vehicle is based on the Nissan e-NV200 and is manufactured in association with Nissan.
Dynamo taxis were launched in Central London, which has a permanent Ultra-Low Emissions Zone (ULEZ), with charges in places for vehicles which do not meet the ULEZ's emissions standards. The vehicle provides a charge relief for its drivers while helping to improve air quality.
Brendan O'Toole, CEO at Dynamo, said: "We are delighted to receive this funding package from MEIF Maven Debt Finance. We are extremely passionate about creating a product that is environmentally friendly and meets the needs of both the drivers and passengers. We have been working on our product offering for several years and are looking forward to ramping up production and getting more zero-emission taxis out into the world."
Andy Povey, investment manager at Maven, said: "We are pleased to provide MEIF funding to Dynamo. The business is led by an experienced management team that is capable and well suited to driving this project. We are looking forward to supporting the business as it embarks on this new phase of its growth journey."
---
Trending Now
You may also like