IT infrastructure provider Softcat outperforms expectations
Posted On August 25, 2020
---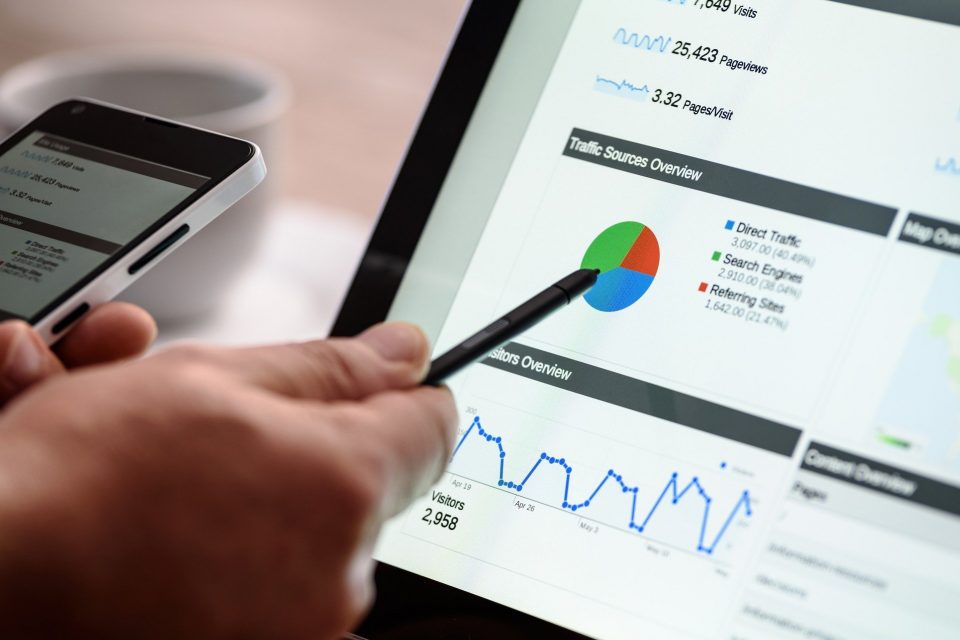 IT infrastructure technology and services provider Softcat says it has delivered operating profit for the full year slightly ahead of board expectations.
The listed company, which has offices in Birmingham, Leeds, Manchester and London, has released a trading update for the full year ended 31 July 2020.
Graeme Watt, CEO, said: "Our performance during the year is a great credit to the team at Softcat and on behalf of the Board I would like to thank them for their exceptional agility.
"The support they have shown to each other, our customers and our partners continues to be a key feature of our business.
"Their commitment, alongside the breadth of our technology offering and customer base, provided a strong foundation for our performance in the second half.
"We are pleased to have been able to maintain staff levels without any actions to furlough staff in this period."
The company has said cash generation remains strong, so they intend to resume its normal dividend policy and timetable later this year.
---
Trending Now
You may also like