Entatech now only in Telford as Southern office closed
Last updated on: August 15, 2016,
Author: R Sahota
Telford's Entatech has closed its Chessington office after just three years.
Set up with five staff poached from rival IT distributor Northamber, the office was responsible for Entatech's enterprise business, which was centred on Fujitsu, a contract it lost this summer following a distribution review at the Japanese vendor.
Entatech's managing director Dave Stevinson said that affected staff have either been taken on by fellow Fujitsu distributor Exertis, or Fujitsu marketing agency Outbound.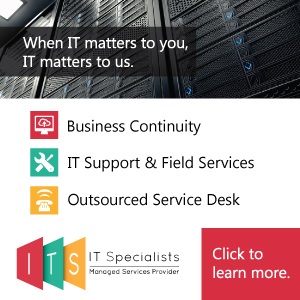 "Due to the termination of our distribution agreement with Fujitsu, we will close our dedicated Fujitsu Enterprise office in Chessington," he confirmed in a statement.
"I am particularly pleased that we have worked successfully with Fujitsu and their partners to find all the staff new opportunities."
Following the Fujitsu contract loss, Entatech is pooling its focus on four business categories – PC components and gaming, systems and peripherals, software and solutions and networking and connected home – Stevinson confirmed.
In June, Entatech announced that it had rationalised its divisions from nine to four of PC Components & Gaming, Systems & Peripherals, Networking & Connected Home, and Retail & Software.
To support this repositioning, Entatech devised a series of multi-touch campaigns to share the vision with their resellers, demonstrating its current and planned position within these key product areas.