EV charging consultancy Versinetic launched by ByteSnap Design
Posted On December 3, 2020
---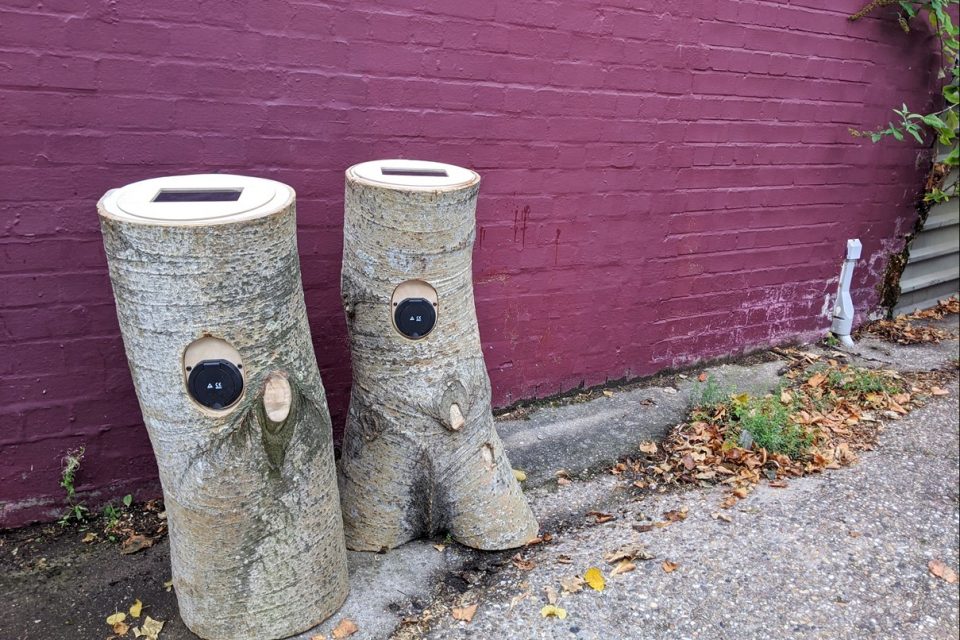 Award-winning embedded electronics design consultancy, ByteSnap Design has launched a new electric vehicle (EV) charging division, Versinetic, in response to the growing demand for its expertise in electric vehicle charging projects.
Longbridge-based Versinetic consists of team members with a long-standing history in the EV space. They were behind the electronics for charge posts used at the London Olympics and the communications controller for the V2G project, VIGIL. The project won this year's Electric Vehicle Innovation & Excellence Awards (EVIEs) in the 'Innovation in V2G' category and was shortlisted in Business Green's Green Infrastructure Project of the Year.
The new division offers a range of hardware, software and consultancy services all under one roof for manufacturers of EV charge points. Clients will benefit from customised designs where time to market is accelerated and integration challenges are minimised for EV charger solutions. The new consultancy is looking to address a number of challenges within the sector.

Dunstan Power, Director of ByteSnap Design and the driving force behind Versinetic said: "Off the shelf EV charging solutions are currently saturating the market, but fall short. We've had a sharp increase in incoming enquiries, and most are from companies where basic chargers do not meet specific requirements, perhaps due to software, communications, timing issues, UI compatibility, configuration of load sharing, or many other reasons. Therefore, we have created versatile hardware and software products, backed by a flexible consultancy model to bring more charging solutions to market."
Targeting the UK and EU market primarily, Versinetic's EV charge point design solution is based around versatile 'Charging Blox', conceptualised product and service modules that can be configured to precisely match customers' requirements. These are broadly aligned to three clearly defined offers:
Design concept – includes consultancy, feasibility studies and evaluation kit
Solution design – Versinetic products and software
Supply options – licensed or on a non-recurring engineering basis
These combine to create a complete EV charge point solution. Initial customers include an innovative continental European company working in the EV smart charge point solution area. Versinetic is also in advanced talks with several other businesses.
Versinetic is looking to attract EV charger manufacturers and others with an interest in the sector, such as automakers thinking of bundling chargers with EVs.
Graeme Wintle added: "We offer an experience, reliable and enthusiastic team.  We have been designing EV charging technology since the 2012 London Olympics, have worked with the Open Charge Point Protocol (OCPP) and were an integral part of the innovative Government-backed V2G VIGIL consortium."
"From start-ups to blue chips, Versinetic's embedded systems engineers are enabling companies to be a step ahead by providing them with bespoke V2G and EV charger solutions.
"Our extensive understanding of the electronics and software within chargers is encapsulated in our new Versinetic division, which will bring flexibility, versatility and bespoke EV charge point design to our clients," concluded Graeme Wintle.
Image is a log charger, really showing how Versinetic can customise charging!
There's more to discover here www.versinetic.com.
---
Trending Now
You may also like