Ideagen acquires CompliancePath Holdings
Posted On November 18, 2021
---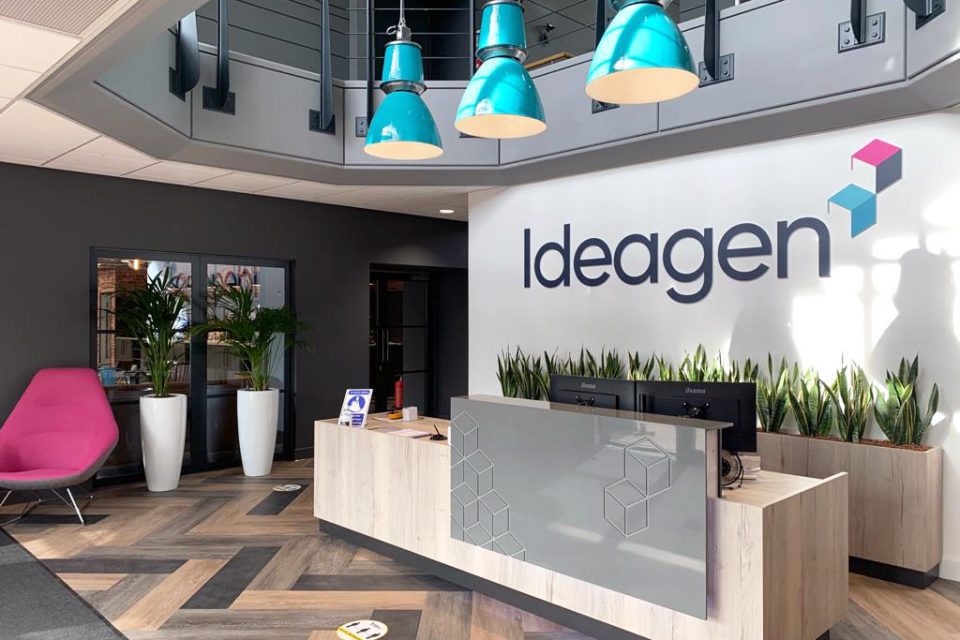 Nottingham-based Ideagen, which specialises in compliance software, has acquired CompliancePath Holdings, a software validation and assurance business focused predominantly on the healthcare and life science sectors. 
Based in Glasgow, CompliancePath has two offices in the US and a base in Barbados and has been an Ideagen technology partner for a number of years.
The deal is for an initial £4.5 million with a conditional deferred earnout of up to £4.5 million, payable over the next two years, linked to strong revenue and earnings growth. 
CompliancePath recorded revenues of approximately $2.1 million and profit before tax of almost $1 million in the 12 months to 30 September 2021 with net assets of $1.5 million at that date.
Ideagen, which recently completed its biggest deal to date after snapping up Australian company CompliSpace, has also released its results for the six months to 31 October.
The group expects to report total revenue for the first half up 33% at approximately £38.8 million, while recurring revenue grew by 41% to £34.2 million, representing 88% of total revenues compared with 83% in the same period last year. 
"Ideagen delivered a robust performance in the first six months, which not only reflects the strength of our business model and the merits of SaaS, but also the investment in our people, our products, and our customers," said CEO Ben Dorks.
"Since the first half ended, I am pleased to have completed four acquisitions with significant synergy opportunity and welcome these products and teams to the group.
"The group continues to generate strong organic growth while executing on our strategy of acquiring businesses that extend our leadership in compliance software for regulated industries."
Ideagen, which has reported 12 consecutive years of revenue and profit growth, secured a £100 million funding package for acquisitions and swooped to acquire two other RegTech businesses recently.
Ideagen has a presence in 150 countries and provides quality, audit and risk software to organisations operating in highly regulated industries.
Its clients span sectors including aviation, financial services, life science, healthcare and manufacturing, and it has 'centres of excellence' in the UK, Europe, America, UAE and South East Asia.
---
Trending Now
You may also like