Incap acquires AWS Electronics Group to strengthen international footprint
Posted On February 7, 2020
---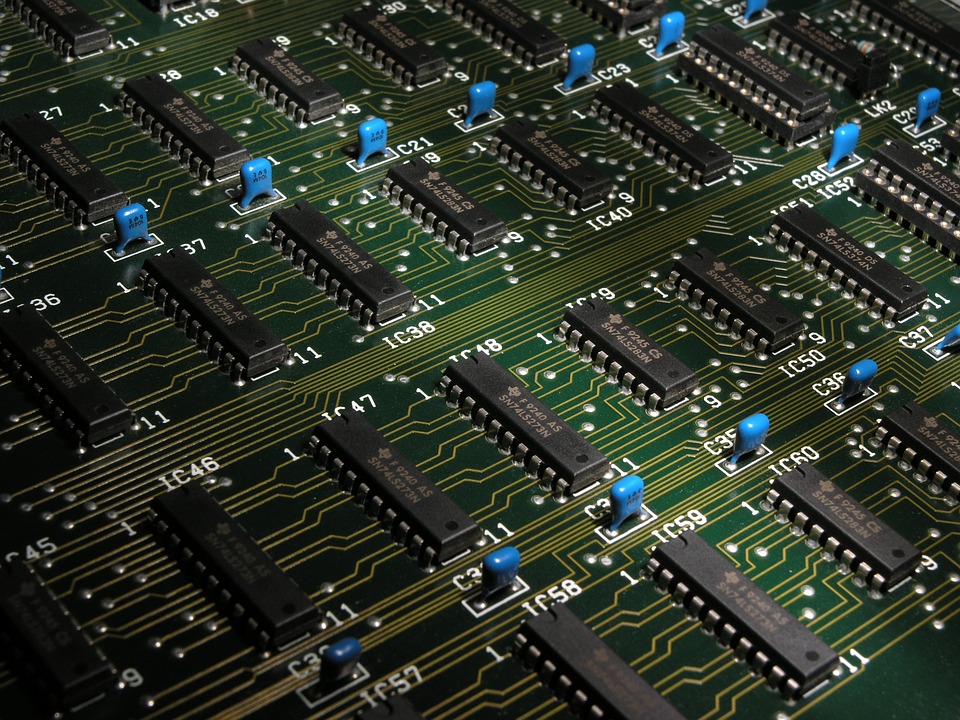 Newcastle-under-Lyme firm AWS Electronics Group has been acquired by Incap Corporation. Privately owned AWS Electronics Group is an electronic manufacturing services (EMS) provider with production facilities in the UK and Slovakia.
Through this acquisition, Incap will widen its portfolio into UK and Central Europe and strengthen its position in geographical areas such as USA and South-East Asia.
In the financial year ended on June 30, 2019, AWS Electronics Group had a revenue of £35 million and an operating profit of £1.5 million, with 436 employees.
AWS Electronics focuses on high complexity EMS services for industrial controls, medical, automotive, aerospace, scientific instrumentation and controls among others.
After the acquisition, the AWS Electronics business units will continue to run their operations as highly independent units within Incap Corporation as per Incap`s current business model. The former owners of the company, Paul Deehan and Adrian Keane, are committed to support Incap over the transition period.
The production facilities in the UK and Slovakia complement Incap's current production facilities located in Estonia and India. In particular, this will open the opportunity to widen the commercial prospects between the UK and India.
Paul Deehan
, former CEO of AWS Electronics Group commented: "
The combined companies create a very strong player in the electronics manufacturing services market that will allow us to serve our customers in the best possible way. There are also a number of key synergy benefits that mean we will be able to offer our customers a broader and more complete service portfolio."
---
Trending Now
You may also like