Mercia powers up with profit by selling battery tech firm
Posted On January 5, 2022
---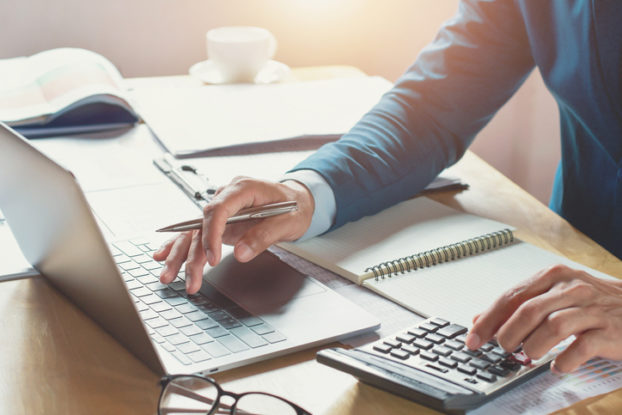 Henley-in-Arden-based Mercia Asset Management has sold its stake in a Sheffield-based provider of battery technology Faradion in a deal worth £100 million.
Mercia has offloaded Faradion to Reliance New Energy Solar, based in India. The deal will see Mercia receive around £19.5 million for its 16.4% share, resulting in a profit of £5.7 million.
Faradion was founded in 2011 and has identified and exploited the potential of sodium ions in a rechargeable battery. 
Mercia made its first direct investment in Faradion in January 2017 and Mercia's managed funds have held equity stakes in Faradion since its inception in 2010.
Dr Mark Payton, CEO of Mercia Asset Management, said: "We are delighted to announce our successful exit from Faradion, delivering excellent returns for both our shareholders and fund investors. Importantly, we have once again demonstrated our ability to realise significant cash returns from our direct investments, underpinning the evergreen status of our balance sheet. This latest cash exit, which is 43.5% above September 2021's carrying value, also demonstrates the significant potential unrealised value in the Group's direct investment portfolio.
"I am also pleased that we can point to this Sheffield-based business where Mercia has provided both founding investment and subsequent scale-up capital, plus help in building the right management team alongside the founders. This ability to provide Complete Connected Capital alongside hands-on support to the most exciting regional businesses, is what makes Mercia an increasingly attractive investment partner for entrepreneurs.
---
Trending Now
You may also like