Sheffield to roll out better, and free, city centre Wi-Fi
Last updated on: June 10, 2019,
Author: Editorial Team
Sheffield is to roll out a free-to-use city Wi-Fi network that's going to be useful for more than just letting shoppers browse the internet.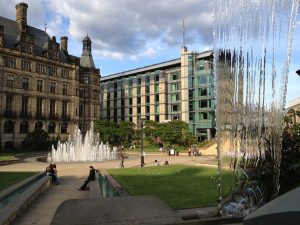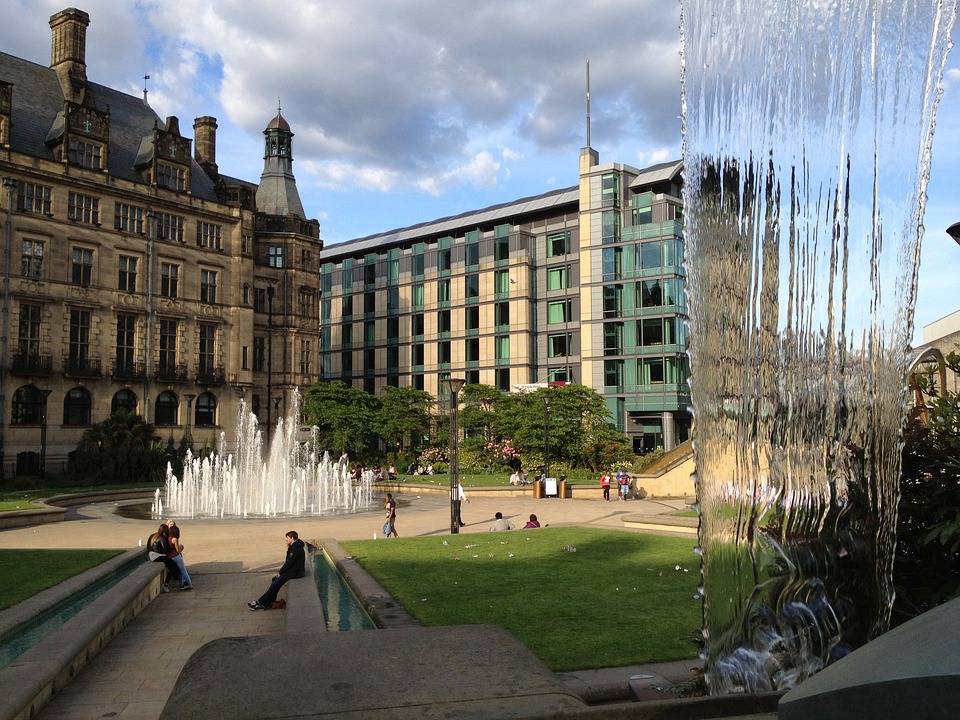 City centre Wi-Fi networks traditionally tend to consist of little more than a few rugged access points (APs) stuck to lampposts, delivering connectivity for shoppers and tourists, that's at best described as "not terrible". But, Mark Gannon, director of business change and information solutions (BCIS), resources portfolio at Sheffield City Council, wants the new Sheffield city centre Wi-Fi rollout to be much more than that.
With the help of local internet service provider (ISP) Idaq Networks, wireless technology firm Ruckus Networks and advanced networking specialist Siklu's millimetre-wave technology, Millimetre-wave, which operates in a band of spectrum lying between 30Ghz and 300Ghz, Sheffield Council is rolling out a new and highly advanced city Wi-Fi network. The aim is to help create a smart, digitised city and tackle the perennial problems of digital exclusion in one of the UK's largest post-industrial urban areas.
Gannon, who besides running internal and external digital services for the council, including its traditional IT, is also the cofounder of a local digital city collaboration network called dotSHF, says that to accomplish the council's digital goals, it was important that the network be future-proofed to the greatest extent possible.
"It's not just a purely opportunistic thing to say 'well, everybody else is doing city Wi-Fi roll-outs so let's stick some access points on lampposts and earn a bit of cash, or get a bit of kudos'. For us, its part of our wider connectivity strategy. We don't want to have lampposts with dozens of APs doing different things," says Gannon. "Multi-purpose infrastructure makes the cityscape look less cluttered and less crowded, so having it as planned as possible, with infrastructure and hardware that is as future-proofed as possible, is one of the things we were really keen on doing."
Siklu's Millimetre-wave was chosen by Sheffield City Council as, although it has a very short range and its wavelengths are easily disrupted by atmospheric conditions, rain or buildings, it also allows for extremely high data rates, so for this reason, could soon be in high demand for 5G services.