Midlands needs 11 new charge points daily to meet EV demands
Posted On October 11, 2021
---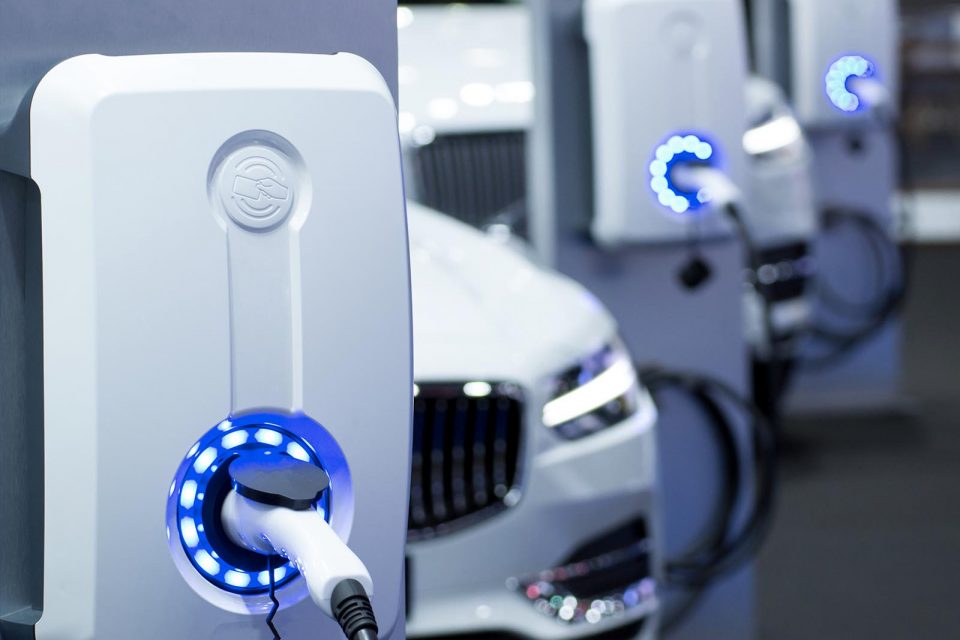 11 new electric vehicle charging points (EVCPs) are needed per day to help people in the Midlands switch from petrol and diesel, research has shown.
The research comes from Midlands Connect, which shows that there are a severe lack of charging points in the region despite a high demand for electric vehicles.
The study is projecting that the use of electric vehicles in the Midlands will rise by more than 3,000% by the end of 2030.
The UK fuel shortage has caused more people to consider electric vehicles
The research says the number of vehicle chargers being installed must increase six-fold to meet demand, with the Midlands needing 76 new chargers per week or 3,941 every year until the end of the decade.
Analysis from Midlands Connect also shows that 93% of electric vehicle owners have access to off-street parking and are able to install a charger at home.
However, with a third of Midlands households not having access to off-street parking, the majority of electric vehicle owners in the region need to rely solely on public chargers.
Paul Butters, a member of Midlands Connect, says people have anxiety over not being able to charge their cars:
"Our research shows that one in four vehicles by the end of the decade could be electric vehicles, but what's putting some drivers off is that the infrastructure's not there and they're worried about a thing called range anxiety.
You can't go from A to B without having to go massively out of your way to charge your car. People are keen to make the move but they want to just be reassured."
He also stressed the need to install EVCPs now to start an electric vehicle revolution:
"The councils are making tough decisions and what we're saying is we can't wait. We need the Government and the private sectors and the manufacturers to all step in and help build the infrastructure now so we can have an electric vehicle revolution in the region."
---
Trending Now
You may also like