Midwich releases £30 million credit to support SMART Technologies partnership
---
Trade-only AV distributor, Midwich, has announced that it offering new credit opportunities to its channel partners, worth up to £30 million, to support its recently-announced partnership with SMART Technologies.
With warehouse space in Sutton Coldfield, the firm has already distributed over £4 million of credit  to SMART Technologies' partners, with the credit offer enabling Midwich's AV and IT channel partners, including resellers, integrators and installers, to purchase SMART Technologies' products.
Both interactive displays and collaboration have been identified as key opportunities for growth by Midwich's AV experts, and the company is now ready to fulfil all SMART Technologies' orders for the education and enterprise markets.  The SMART Technologies range includes the bestselling 4000 and 6000 series interactive flat panels and award-winning SMART Learning Suite education collaboration software.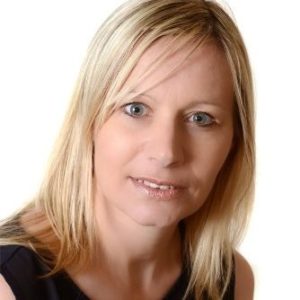 Louise Nevard, Head of Credit at Midwich, explained: "Our credit strategy for Midwich's SMART Technologies partnership is just one example of how we are working to meet both vendor and partner requirements. Whilst we are helping to accelerate SMART Technologies' channel strategy, we are also providing partners with ready-made credit facilities. For Midwich, the initiative will drive sales, open up many new customer relationships, and help us further strengthen our existing ones."
Midwich is the first non-broadline AV distributor to float on AIM market of the London Stock Exchange (May 2016). The Company also recently undertook a major rebrand under the strapline "Our Expertise is Your Advantage", which represents three core strategic strands: intelligent distribution, unrivalled AV expertise and excellent customer experience.
---
Trending Now
You may also like