Following on from year-on-year substantial growth Phil will represent the company moving forwards and continue to drive innovation and efficiencies in nFocus.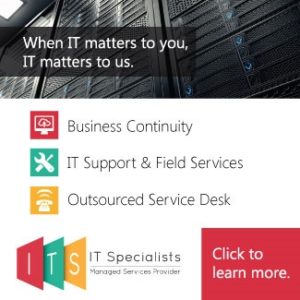 Phil joined from Cognizant, where he was UK Testing Director, servicing high profile clients including Citi Bank, AstraZeneca and Boots. His 20 year IT career has also seen him as Chief Operating Officer and Business Unit Director for the Midlands and North at one of Europe's largest independent test organisations, all with an emphasis on delivering test consultancy and operational efficiency.
Phil commented, "I look forward to adding to the expanding client base of nFocus Testing and building on the strong growth that it has experienced over the last number of years. The nFocus brand has an excellent reputation in the industry and I am confident of a positive and strong future for the company."
Ross Lister added, "Phil brings valuable operational know-how to nFocus and will be a tremendous asset to the company. His knowledge of testing and his track record of first class delivery will be invaluable as we look to define more innovative solutions for our clients and add to our growing client base."
nFocus delivers a full range of testing services across numerous verticals. This includes help with all areas of software testing, but with specific specialisms around test automation, Agile, performance testing, and DevOps.