Over 14,000 new businesses formed in Birmingham in 2019
Posted On January 13, 2020
---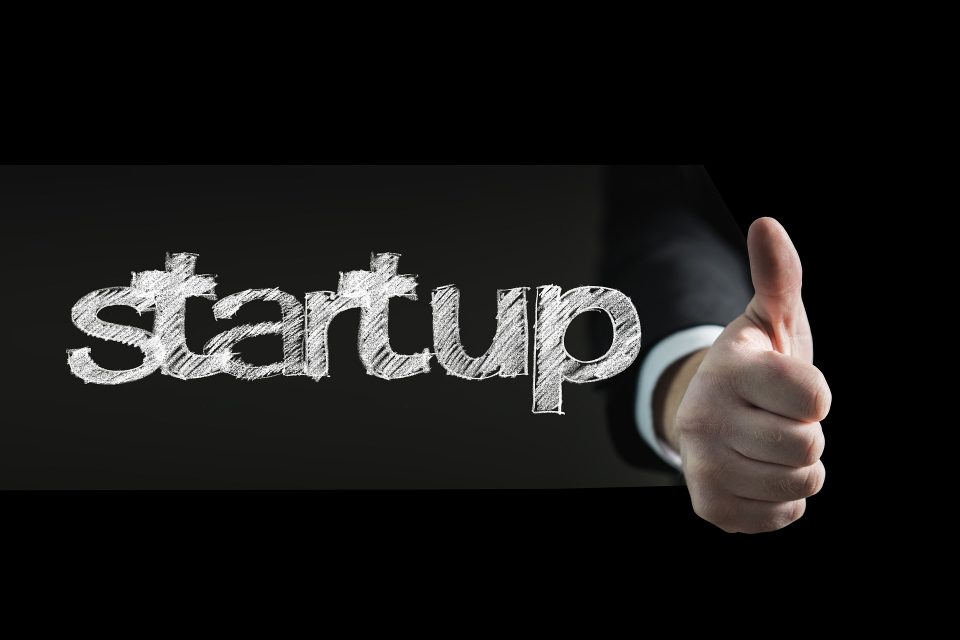 More than five new tech startups launched every hour in 2019, contributing to a record 681,704 new business formations over the year – a 2.8% increase from 2018. These are some of the findings of the Centre for Entrepreneurs' sixth annual analysis of Companies House data.
The latest data shows 14,509 new businesses formed in Birmingham in 2019, with the city second only to London. In the East Midlands, Leicester saw 5,060 new start ups.
Top 10 regions for UK start-ups
Greater London 221,373
Birmingham 14,509
Manchester 9,064
Leeds 7,492
Glasgow City 6,733
Bournemouth, Christchurch and Poole 5,627
Liverpool 5,421
City of Edinburgh 5,155
Leicester 5,060
City of Bristol 5,004
*NB this excludes Bromsgrove (5,522) as 83% of businesses are contractor accounting firms that may not represent genuine local business activity.
Neil Rami, Chief Executive of the West Midlands Growth Company – the region's inward investment agency – commented:
"Birmingham's welcoming and aspirational enterprise culture has once again put it on the map as the UK's regional start-up capital.
"Birmingham's start-up scene rivals London on affordability and opportunity. Recent growth in the city's flexible office market is complementing its dedicated Enterprise Zone programme and key accelerator initiatives – such as the Innovation Birmingham campus.
"Looking ahead, the 2020s will be an exciting time for Birmingham's enterprise community. The city will lead the rollout of 5G technology across the UK, and be in the global spotlight as it hosts the 2022 Commonwealth Games. With these major milestones on the horizon, there's never been a better time to start a business in Birmingham."
Innovative Brum start-ups
An innovative new wall painting robot technology company based at the Custard Factory, Digbeth. The company was founded by two school friends in a garage, who wanted to bring technology to the industry to improve productivity and performance.
Energym has developed patented technology which captures and converts the energy from gym equipment into clean, green renewable power. Based at the Innovation Birmingham campus and backed by Solihull-located fitness giant Gymshark, Energym was founded by Birmingham-born entrepreneur Will Flint.
Founded by American entrepreneur Melissa Snover – who describes Birmingham as "like Brooklyn before Brooklyn got expensive" – Nourished uses patented 3D printing technology to produce made-to-order vitamin stacks.
Tech start-ups
Over 45,000 tech startups were launched across the UK in 2019, representing 6.6% of all new businesses. 17,401 of these were registered in London (8.2% of total), while tech startups comprised 28% of all new businesses launched in Bournemouth, Poole and Christchurch. Tech startups were also highly represented in Brighton and Hove (15%), Winchester (12.8%) and Cambridge (12.5%).
This insight is possible for the first time as a result of the Centre's novel analysis of industry classification codes that describe the nature of each business. Companies were launched in over 700 different industries, as varied as raising of llamas and alpacas (10 new businesses), credit bureaus (23), driving schools (429) and repair of watches and jewelry (141).
London continues to dominate; business formations increased by 2.4% to 221,373. While Birmingham continues to outperform Manchester in absolute terms (14,509 vs 9,064), the latter is more entrepreneurial when considering population size.
Formation agents and virtual offices continue to distort London and other inner-city locations; Companies Made Simple provided registered office services in Hackney to circa 16,000 new businesses last year, with 1st Formations behind circa 12,900 formations in Camden. Meanwhile, contractor accounting firms influence numbers in several towns; Quickstep Contracting Services are behind circa 4,000 of the total 5,522 businesses launched in Bromsgrove last year.
---
Trending Now
You may also like