Payara and Platform.sh partner to reduce complexity in app deployment
---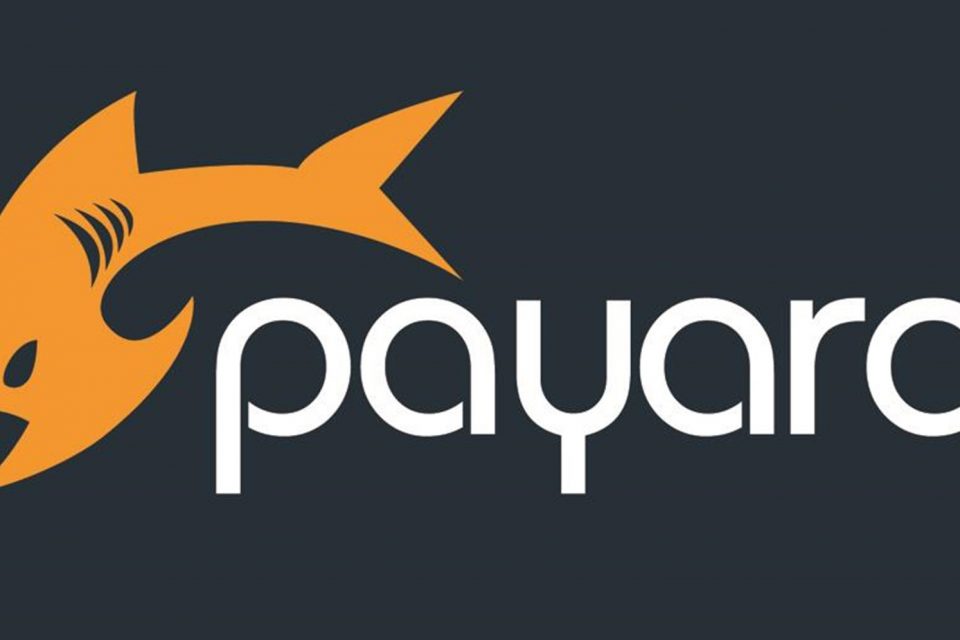 Malvern-based Open Source specialists Payara Services is collaborating with Platform.sh to provide new cloud solutions for Java, enabling organisations to focus on building and deploying applications, and less time managing infrastructure.
Payara has teamed up with Java Champion Award winner and Platform.sh representative, Otavio Santana, to create a user guide (available on Payara's site) aimed at their combined user community.
The Payara Platform Enterprise product is designed for mission critical systems and containerised Java EE and MicroProfile applications.
Platform.sh is a PaaS (Platform as a Service) that automatically manages everything an application needs. It supports over 320,000 users to host web applications on the cloud, whilst making development and testing workflows more productive. 
The Payara Platform is cloud-native and can be deployed in any environment – on cloud, on-premises, or hybrid, making it ideal for use with Platform.sh.
"This collaboration between Payara and Platform.sh has not only strengthened our working relationship, but its success has resulted in the decision to expand this project into a series of activities and events going forward. Furthermore, as a Java architect, if you want to ensure that your application optimises well in the cloud environment with JakartaEE/MicroProfile, consider Payara," said Otavio Santana, Developer Relations Engineer at Platform.sh.
"With Platform.sh, you can use your Jakarta EE (Java EE) skills for your Payara Micro application, and easily move it to the cloud without the need to learn and use numerous other frameworks. It can do so many things for your microservice or monolith without the need to adapt your application," concluded Rudy De Busscher, Developer Advocate and Service Team member of Payara.
Headquartered in the UK, with its EU office in Funchal, Portugal, Payara Services boasts number of customers around the world, including BMW Group, Hermes and Rakuten Card. 
---
Trending Now
You may also like