Pera Consulting being wound down, administrators announced
Last updated on: September 29, 2016,
Author: R Sahota
Administrators were apppointed on 16 September by business consultancy firm Pera Consulting.
Based at the Pera Business Park in Melton Mowbray, the firm is the latest of the Pera family of businesses to be in trouble.
A statement posted on Pera Consulting's website reads: "Ryan Grant, Catherine Williamson and Anne O'Keefe of global business-advisory firm AlixPartners Services UK, were appointed joint administrators over Pera Consulting (UK) on 16 September 2016.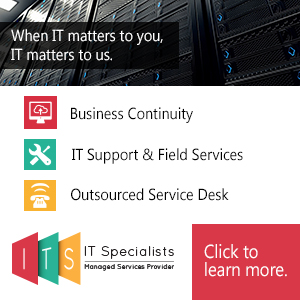 "The affairs, business and property of the company are being managed by the administrators, who act as agents of the company without personal liability.
"The administrators have commenced a structured wind down of the business and its operations."
Pera Consulting signed a two-year extension to its GrowthAccelerator and Manufacturing Advisory Service (MAS) contracts with the government. They were later amalgamated into the Business Growth Service brand. However, the Business Growth Service was abolished in a move that the government said would save £84m.
Pera Consulting's fall from grace has been fast.
The companies last financial results were posted on 2 January covering the 12 months to 31 March 2015. Over that period the company turned over nearly £30m – up from £24m in 2014, and made of profit of £2.73m – up nearly £1.2m on 2014. It also had close to £10m in the bank, and employed 126 staff.
However, the same results show that it was owed over £12m.
Earlier this year Pera Technology was put into administration and bought back by its management team under the new name of Pera Technology Solutions.
At the time of going into administration, Pera Consulting's board was made up of Alan Baxter, John Collier, Glyn Goddard and Amanda Lee-Bennett. Baxter is also a shareholder of Pera Technology Solutions.