Revenues up at IT infrastructure provider Softcat
---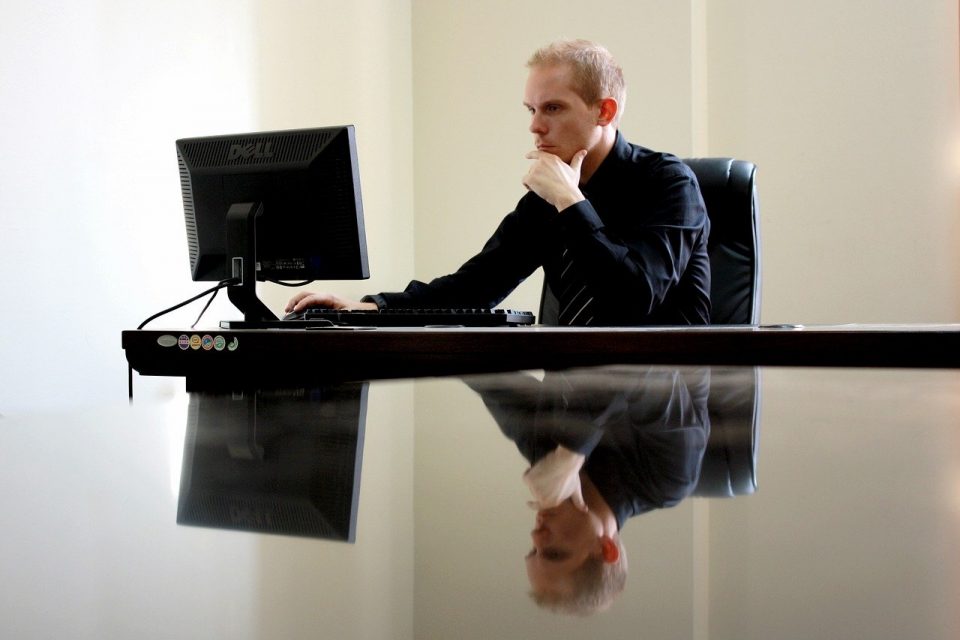 IT infrastructure technology and services provider Softcat has recorded revenue growth of 20.8%, up to £524.1 million from £434 million.
The company has offices in Birmingham and clients including Virgin Money and Nuffield Health. Across all offices, it has 1,330+ employees.
It published its half year results for the six months to 31 January 2020, with a gross profit for the latest period of £111.7 million, up from £94.7 million for the previous six month period.
Operating profit rose to £40.5 million from £33.9 million, with an interim dividend of 5.4p per share, up 20%, to be paid on 15 May 2020.
The business noted that it has not yet seen an impact from the ongoing Covid-19 outbreak, though warned this does create uncertainty for the remainder of the financial year.
Graeme Watt, Softcat CEO, said: "We are pleased with the strong performance in the first half as we continue to drive share gains in a healthy market.
"We continue to invest in the business to extend our capabilities, driven and informed by customer demand, and to ensure we have the resources to execute on our current and future growth plans.
"In September we opened a new office in Birmingham which is already home to over 20 employees and is making good progress.
"Overall headcount grew by 12.6% year on year through investment across all areas of the business, and we were pleased to be ranked fifth on Glassdoor's list of best places to work in the UK."
---
Trending Now
You may also like