Solid State secures £2.4m contract to save bees
---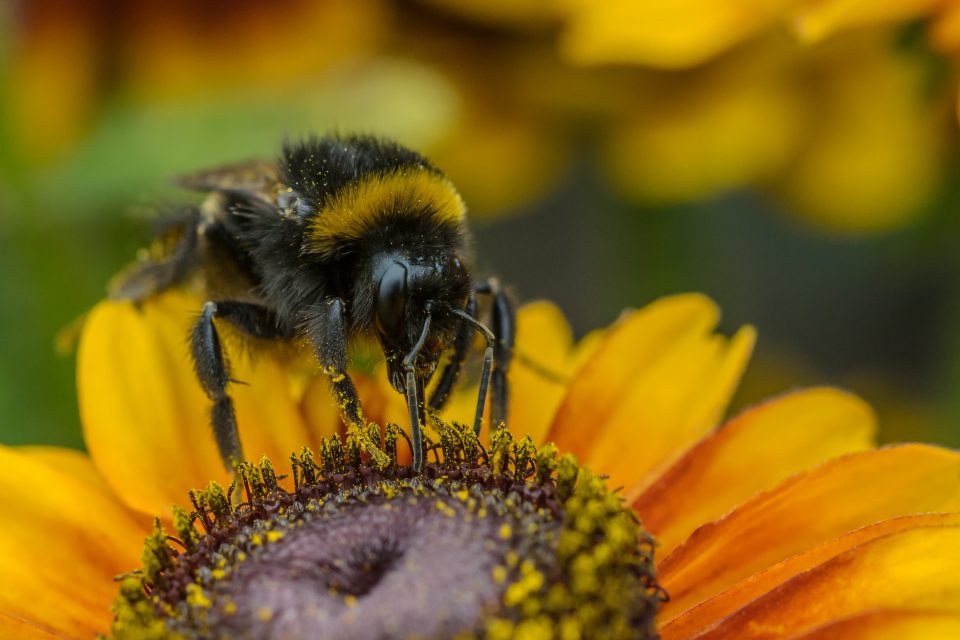 Redditch-based specialist component supplier and manufacturer Solid State has won a contract by its components division to supply hardware to be used in beehive monitoring with a project value of £2.4 million.
The firm will supply the hardware to a US-based client to improve bee health and crop pollination.
The US precision pollination service, uses technology that ensures the pollination process lives up to farm standard quality every season.
Monitoring hives, produce stronger, healthier and more productive colonies while lowering operational costs.

The sensors took three years to perfect and are placed in the middle of the hive where a range of data across various parameters is collected.
In this way, the client can detect concerning changes in hive behaviour which may indicate ill health or stress, or a change in hive conditions which threatens the bees' wellbeing. The beekeepers are alerted and can rapidly address the issues, helping to reduce the mortality rate.

The client has the capacity to rapidly scale up. Its aim is to go from its current 48,000 hives, the equivalent of 1.5 billion bees, to 300,000 hives during the next eight months. The smart hives have proven to be successful, increasing yields for 70% of major crops by an average of up to 30%.

CEO and Co-Founder of the pollination service said: "The radio modules successfully supplied by Solid State Supplies have made a significant impact on our business. Without them, the lack of crop pollination could have put the business back 12 months, while missing a season would have meant the loss of crucial data, hindering our ambition of going from fourth largest pollinator in the U.S. to the largest."

Matt Cook, Product Marketing Manager at Solid State Supplies, added: "It was an unprecedented situation. We knew that it would be a challenge to not just source the modules, but also deliver them in time; however, we were adamant that it was possible, and we proved that we could do what our rivals couldn't."
---
Trending Now
You may also like