Sunday Times tips Digital Diabetes Media as 'one to watch'
Posted On February 24, 2020
---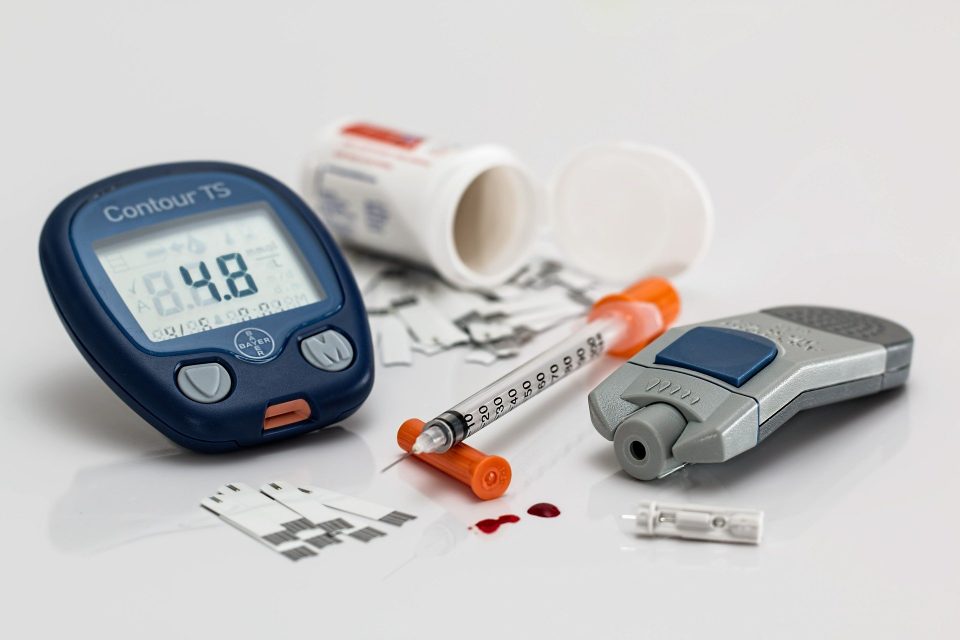 Coventry's Diabetes Digital Media (DDM) provides digital solutions that engage people with proven, peer-reviewed clinical health outcomes, and has been tipped as 'one to watch' because of its impactful and innovative approach in digital healthcare.
The company has been recognised as one of Coventry's Best Places for Business by The Sunday Times newspaper.
With Jaguar, Land Rover and Aston Martin based in Coventry, the city is commonly associated with car-making and advanced manufacturing. But the Sunday Times said it has also become home to digital technology where video games dominate and both Coventry and Warwick universities are "highly rated for commercialising academic work".
Referring to DDM, the Sunday Times said: "Founders Arjun Panesar and Charlotte Summers have developed an app that helps diabetics follow a low-carb diet. It is used by more than 4,500 NHS patients. The company is plotting expansion to the Irish Republic."
DDM's recognition comes just days after the company was also included in the Journal of mHealth's 2020 Global Digital Health 100 list. One of the healthtech industry's foremost technology award programmes, celebrating innovation and entrepreneurship, it recognises and supports health technology companies who are demonstrating the greatest potential to change the way that healthcare is delivered.
DDM's Low Carb Program app is available via the NHS Apps Library and has been approved to meet NHS quality standards for safety, usability and accessibility. It also has QISMET approval for all programme streams meaning it can be prescribed on the NHS.
The Low Carb Program helps users to make lifestyle changes that can improve their health. It offers advice on how to manage diabetes and information on all aspects of the condition.
---
Trending Now
You may also like