Technology-based apprenticeship scheme launched by Intercity
---
Birmingham IT and Communications specialist Intercity Technology has announced a new apprenticeship programme ready to launch in 2018.
Intercity Technology has been active in the communications market since 1985, offering support with everything from communication solutions to consulting and advising. Now, they're looking to enhance the talent pool available for the IT and communications world with an innovative technology-focused scheme.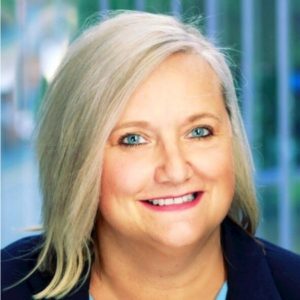 There are six roles available in the Intercity apprenticeship plan, which has been carefully designed to give young people in the IT market a chance to experience a range of complex technology-based roles. The system will include opportunities to work in both customer-facing and technical positions, as well as giving them a chance to see what it feels like working as a software tester, security engineer, or project manager.
The apprenticeship will last for a period of 24 months, during which time the applicants will be able to take their first steps towards successful and gainful employment at the Intercity company. The 6 candidates that join the programme will be based at the Intercity offices located throughout Elstree, Oakham, Bolton, and Birmingham.
According to the People Director for Intercity Technology, Sonia Hall, businesses in the technology sector today have a new responsibility to do their part in addressing the overwhelming tech skills gap. Intercity believes that it's their responsibility to show younger people that they don't necessarily have to go to university to get into the IT industry. Sonia noted that she and her team believe that their new programme will provide apprentices with all the experience and skills they need to launch a great career in the tech environment.
---
Trending Now
You may also like