Telematics firm Trakm8 misses out on profit targets
---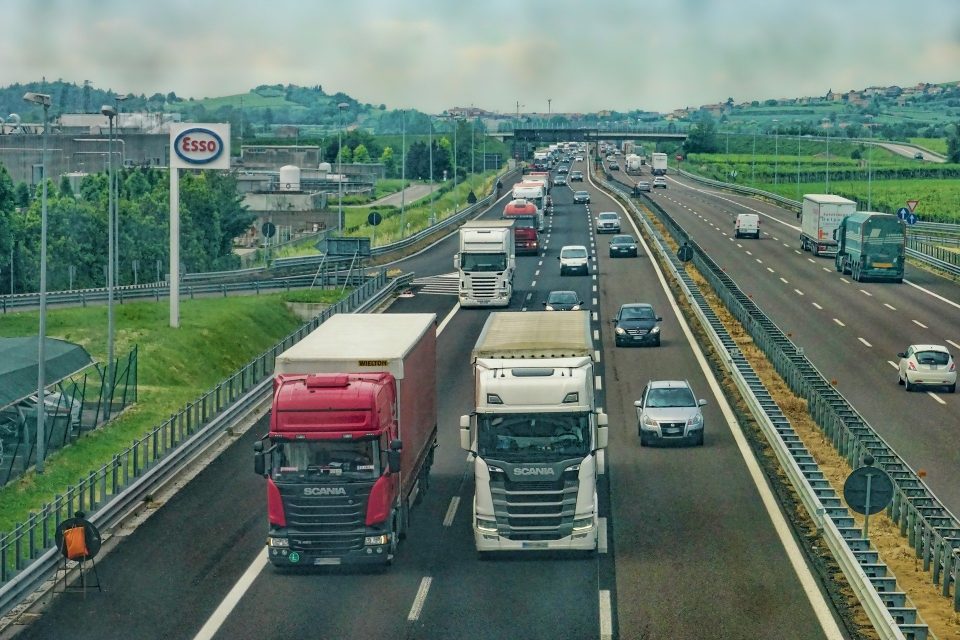 Trakm8, a telematics firm, has missed out on posting a profit after suffering from delays in hardware shipments and installations.
Based in Coleshill, Birmingham, the firm's revenues for the full year ending 31 March of £19.6 million are in line with previous guidance and 2% more than last year, said the company earlier this week.
Through IP owned technology, over three billion miles worth of data is collected annually by Trakm8, and these data provide insights that are used to create fleet management solutions, inform insurers, and optimise vehicles.
Trakm8 added that strong cost reduction actions and "considerable success" with several high value and high margin optimisation software sales, saw it achieve a "very significantly" reduced adjusted loss for the financial year of around £200,000 – compared with £1.5 last year. The lost revenues in the final two weeks of the financial year prevented the firm from meeting its modest profit targets.
The company also revealed that in the final quarter of the year major contract renewals have been secured with EON and Bibby and a major feature upgrade for Iceland Foods.
63 of its staff have been furloughed.
The earnings statement concluded: "Unsurprisingly with the current high levels of uncertainty, Trakm8 is not able to predict the outcome for the financial year ending 31st March 2021. As the situation becomes clearer we will be pleased to provide guidance."
---
Trending Now