The MEIF announces £100 million investment in Midlands SMEs
---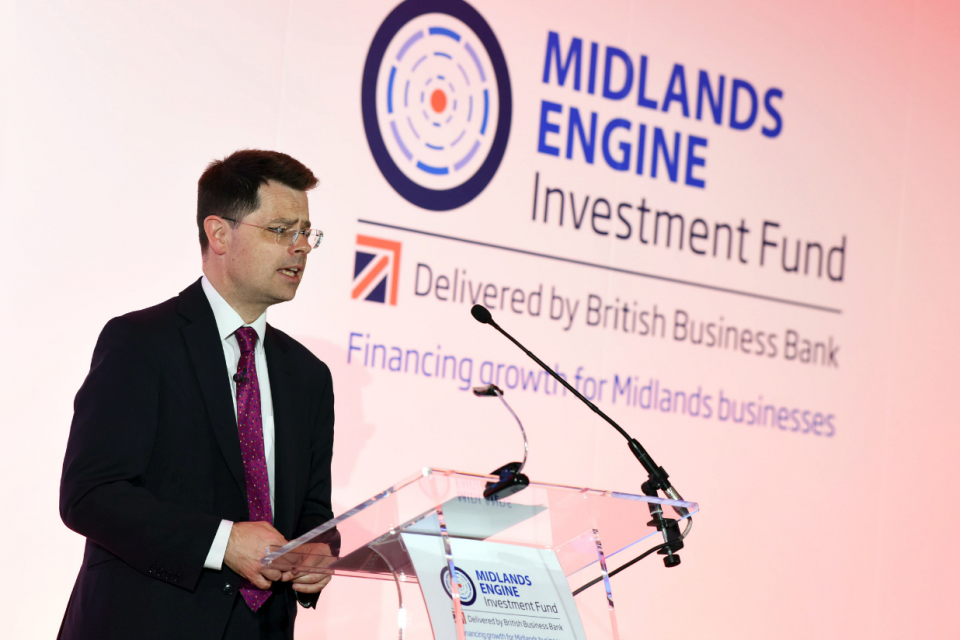 The Midlands Engine Investment Fund (MEIF) has reached a major milestone by investing £100 million into the region's small businesses since launching in 2017.
The fund has made 481 investments in 350 businesses located in the West and East Midlands.
An additional £90 million of private sector leverage has also been secured as a result of the MEIF's investments to date. Tech companies that have benefited from the funding, include fertility monitoring products firm Fertility Focus; fleet management software provider Chevin Fleet Solutions and Dovetail Technology, a firm that develops laptop monitors.
Sir John Peace, chairman of the Midlands Engine, said: "The resilience and agility of our regional economy is strongly linked to the significant population of SMEs in the Midlands.
"They are the lifeblood of our region's creative ingenuity and entrepreneurial spirit. But SMEs in particular have felt the full brunt of the challenges of the last 12 months. So now, more than ever, they need confidence, clarity and certainty about the future, along with access to finance, to help them grow and realise their potential.

"This £100 million milestone of investment in our SMEs shows how powerful the Midlands Engine Investment Fund has been; an extremely valuable route through which regional firms can access the finance they need for growth.
"Demand has been consistently strong for MEIF and its impact has been high, enabling firms to improve workforce skills, increase R&D investments and move many more products towards commercialisation."
The £250 million fund was launched by the government's British Business Bank in 2017.
Patrick Magee, chief commercial officer at the British Business Bank, added: "The Midlands Engine Investment Fund was set up to address a market gap in the finance available to small businesses in the region. Access to finance can be critical in enabling businesses to explore new opportunities and expand. Without it, business growth stalls.

"The British Business Bank and MEIF has continued to support Midlands' businesses during the Covid-19 pandemic, delivering much needed finance and helping many to navigate the accompanying disruption, while still fulfilling their ambitions."
---
Trending Now
You may also like