Versinetic launches Charging Blox to accelerate EV charging projects
Posted On January 25, 2021
---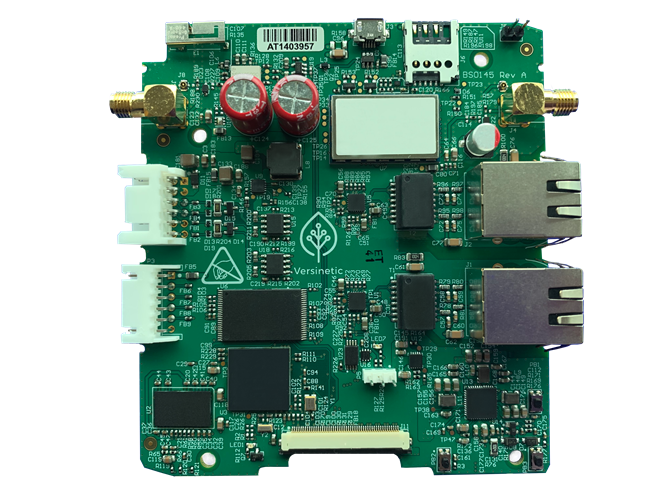 Electric vehicle (EV) charging consultancy, Versinetic, has announced the availability of a suite of bespoke charging solutions aimed at accelerating the rapid rollout of smart charge points.
Versinetic's full suite of hardware and software solutions, called Charging Box, have been designed to ease route to market anybody looking to deliver their own charging systems. 
Versinetic's new suite of solutions comprises of a versatile product and service modules, which allow manufacturers to build a totally custom EV charging solution to meet their own specifications:
MANTARAY Smart Charge Point Communications Controller for seamless control of charging stations, and management of all aspects of a charge point using the Open Charge Alliance Protocols (OCCP) for maximum compatibility. By using MantaRay to manage AC and DC charge points with OCPP 1.6 or 2.0 and their own back-office solution, manufacturers have complete versatility with MantaRay support either integrated into their own systems, or in building a completely bespoke solution.
LINKRAY Passive Local Controller sits between the charge station management system and charge points allowing onsite local control of charge points without interfering with back-office control and billing. LINKRAY-passive seamlessly relays messages between the charge station management system and the charge point, acting mostly as a transparent proxy.
EEL EV ACV Charge Controller is an integrated printed circuit board (PCB) that works as the real-time interface for manufacturers' charge points, delivering energy directly to an electric vehicle's battery. A charging station can have multiple copies of Versinetic's EVSE, depending on the intended volume of electric vehicles or size of their EV fleet. EEL specifically forms the part of the charging station that delivers energy to the electric vehicle. EEL can also be adapted for a number of functionalities, inclusive of: temperature (thermometer); accelerometer; IR movement detector; RFID reader (contactless payment); speaker; LEDs; LCD display screen and lock pin control for charger connection.
Smart Charging Software and software licensing – Versinetic has developed and can provide several options, including Open Charge Point Protocol (OCPP 2.0 & 1.6) software, along with an application solution to communicate with back-office cloud servers.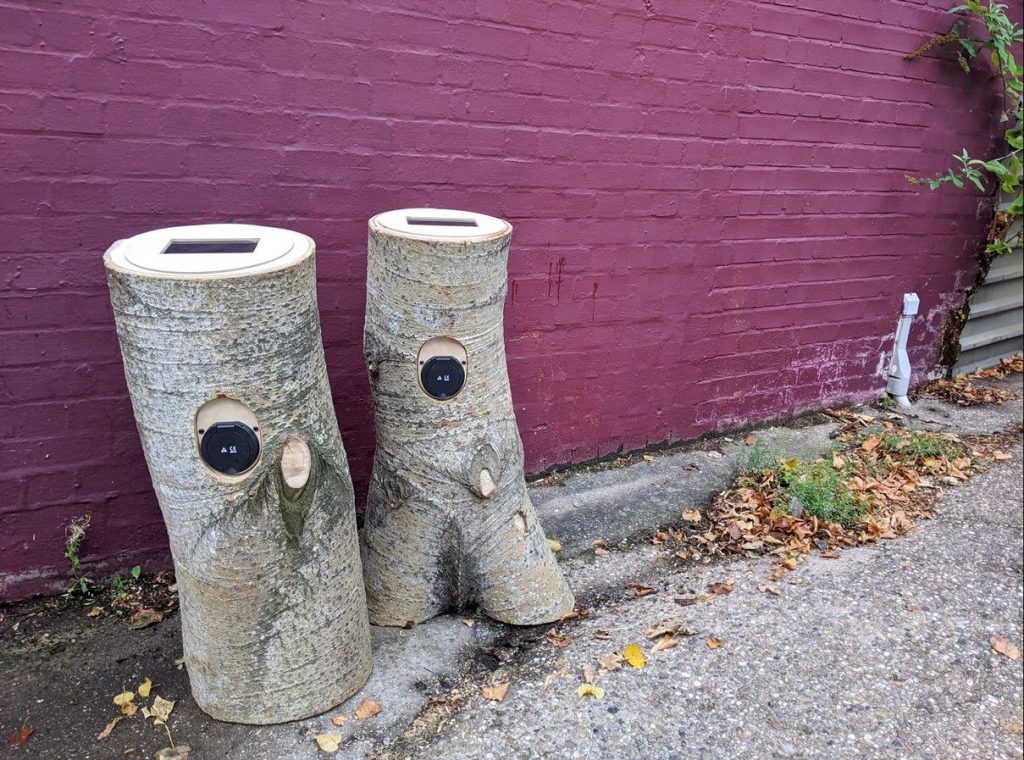 Versinetic Director, Dunstan Power, comments: "EVs are here to stay, as proven by the government's historic step towards net-zero with sales of new petrol and diesel cars set to end in the UK within the next decade. To accelerate time to market, manufacturers need reliable and effective solutions, from OCPP software stacks and local controllers, to smart charge communication controllers and a number of other EV charging system essentials – all of which Versinetic can now deliver quickly. One size doesn't fit all when it comes to manufacturers and installers, so our flexible and tailored solutions are key to ensure current off-the-shelf offerings, which often fall short, aren't the only options available for smart charge point development and research projects."
Launched in response to growing demand for electric vehicle charging project expertise, Versinetic provides custom, industry-leading, future-proof green technology for EV charging manufacturers.
Versinetic's team of EV charging experts bring a long-standing history in the EV space, with many contributing to parent company ByteSnap Design's award-winning collaborative V2G research project VIGIL ('VehIcle to Grid Intelligent controL').
Versinetic is a division of ByteSnap Design.

---
Trending Now
You may also like