Royal Seal of Approval for PCA Predict's Capture+
---
Worcester technology company secures Queen's Award for Enterprise Innovation 2016.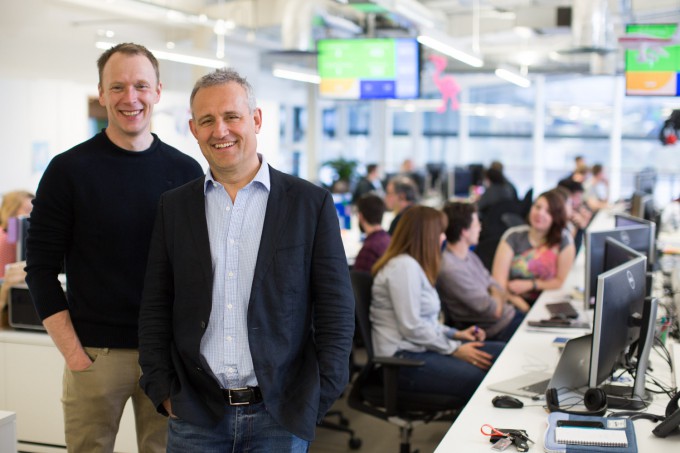 PCA Predict has been honoured with a Queen's Award for Enterprise in Innovation 2016 for their address validation service, Capture+. PCA Predict, which was previously called Postcode Anywhere, has pioneered many of the major technical innovations in the data validation market since the company was founded in 2001.
The company won the award in recognition of how its search based method of retrieving address data has customers to more easily capture international addresses where the postcode or zip code may not exist.
The service, which is sold under the Capture+ brand, helps to make it quicker and easier for customers to complete the checkout process. E-commerce businesses also benefit from being able to capture data from around the world in one service.
Capture+ has been a commercial success helping PCA Predict win over 10,000 clients including Tesco, Trip Advisor, Oxfam and Dow Jones.
Guy Mucklow said: "Our vision at PCA Predict to "transform our market through the power of search and service", is an exceptionally powerful statement which requires a high level of confidence in knowing how your market needs to evolve and in the ability of your team to deliver.
"The company is delighted to have been recognised through the Queen's Award for Enterprise Innovation. We're really looking forward to the next few years as we launch a new range of  predictive services which we believe will further enhance our position in managing online customer experience."
---
Trending Now
You may also like