Sidetrade's new Brum base boosts AI expertise in the region
---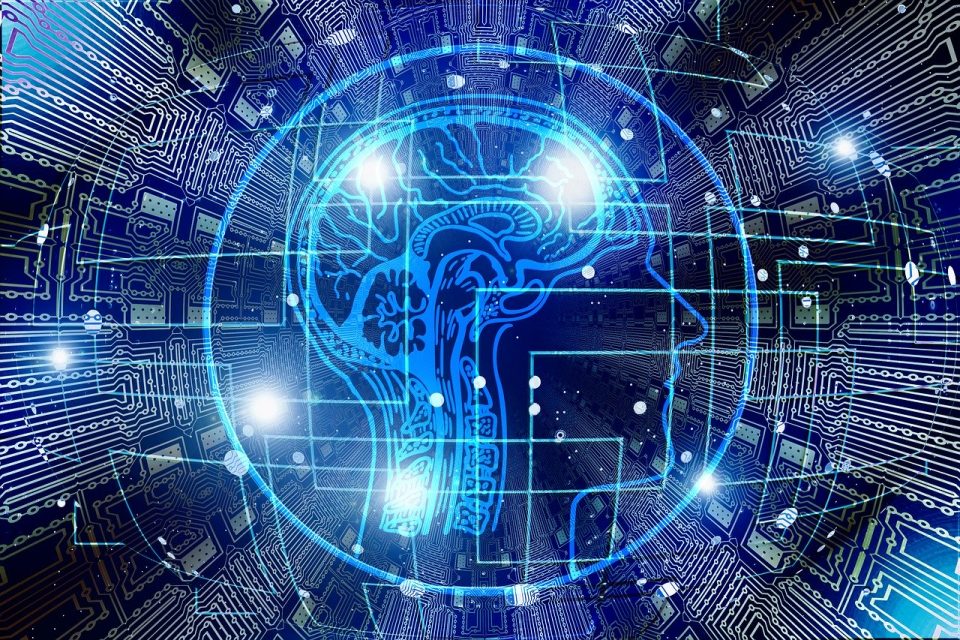 French AI firm Sidetrade has opened a new tech hub in Birmingham, with a projected investment of £30 million by 2025, and plans for 70 new tech jobs in the group.
"The Tech Hub moves Sidetrade further ahead in our journey for the most innovative AI-powered solutions for business. The Hub will equip Sidetrade to compete globally in B2B AI technology", said Olivier Novasque, CEO of Sidetrade.
In 2012, Sidetrade chose London as a springboard for international growth and led to it bagging some impressive clients including Samworth Brothers, Fremantle Media, Inmarsat, Hearst Magazines and Atkins.
The company is behind Aimie. This AI system makes actionable recommendations at every stage of the sales cycle, from prospecting to payment collection. The company says: "Aimie is not there to replace people but to empower them. It won't decide market strategy, clinch a deal, or get a customer to pay. What it does is give people the information they need to achieve their objectives."
With the growth of the tech sector in Birmingham and the coming of HS2, the Midlands has become an attractive second hub for many tech companies, take Edge Testing which is headquartered near Glasgow and has a Digital Test Hub in Birmingham or Microland, a company that recently opened a European HQ in the second city. Also, it's positive to see another firm in the region with strong AI capabilities. Birmingham's own Orlo is an example of homegrown innovation as the firm uses AI to improve online customer engagement.
Sidetrade's £30 million AI investment plan will focus on R&D, innovation and tech skills. The firm plans to hire 70 employees in the coming years. The majority of the job openings will be focused on AI technology and product development. This plan will bring Sidetrade's total tech headcount to more than 150, providing a major boost to its R&D capacities, and future AI features.
The Tech Hub overlooking Cathedral Square in Birmingham is the company's sixth office, and will be led by Sidetrade CTO Mark Sheldon, who is from the city. He commented: "Our investment and job creation send a strong message that Sidetrade is set for rapid growth with a very capable and innovative team of data scientists, developers, and engineers at the heart of what we do. We want to keep Sidetrade at the forefront of the tech industry and continue to grow in the UK as a global leader in AI."
"Birmingham has the qualities Sidetrade requires for its development strategy: a highly-skilled, multicultural talent pool, and a highly stimulating environment for technical creativity. The hub will be a leading example of how data scientists, developers, and engineers can collaborate on product development, research, education, and community engagement – making regional, national, and international impact."
---
Trending Now
You may also like